Kiosk collaborates with King's Cross salon Radio London on a sci-fi inflected short film.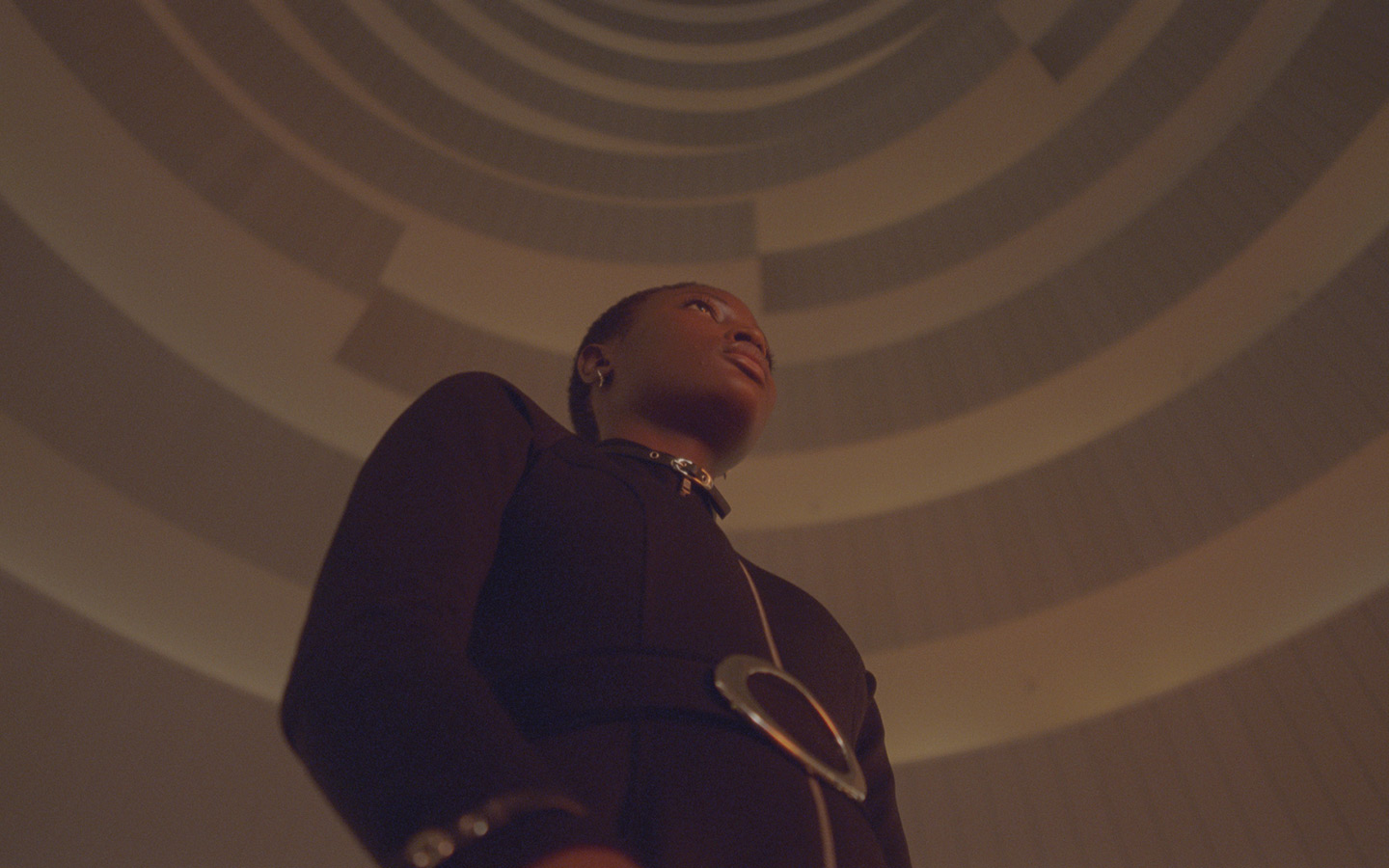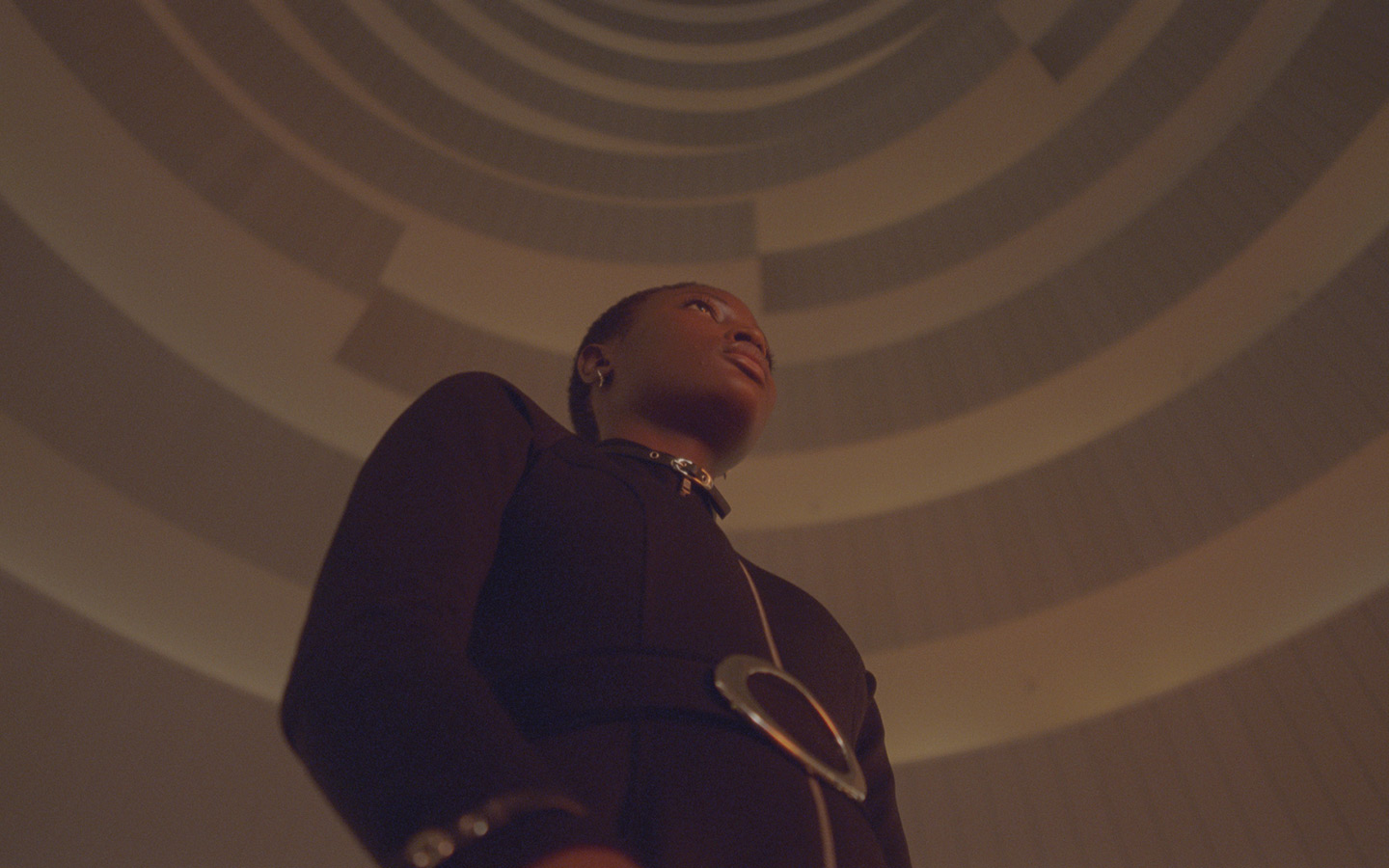 Set in the future-luxe location of Gasholders, designed by Wilkinson Eyre architects, Kiosk has teamed up with Radio London Hair Salon on a short piece of film. Radio London's forward-thinking cuts were the perfect match for the Guggenheim-esque interiors and geometry of the location. Circles upon circles can be found both within the structure and the modernist simplicity of Radio London's work. Directed by James Bowthorpe, the film focuses on a single character played by Mopesola as she explores the deco atria and apartments of Gasholders. Shot on 35mm film by cinematographer Jordan Buck the film will be released online soon - keep your eyes on our instagram feed for news.

You can find Radio London Hair Salon and Gallery in the ArtHouse Building, 1 York Way, London N1C 4AS. The salon also doubles as a gallery space, with previous exhibitions including work by Victor Payares and Nicky Giraffe's Nowhere Bound.

The filmmakers would like to thank Panavision UK and Kodak at Pinewood, with special thanks to Gasholders King's Cross for allowing us exclusive access.