KIOSK. talks to Goodhood founders Kyle Stewart and Jo Sindle.
Words by Daniel Sandison
Photography by Samuel Bradley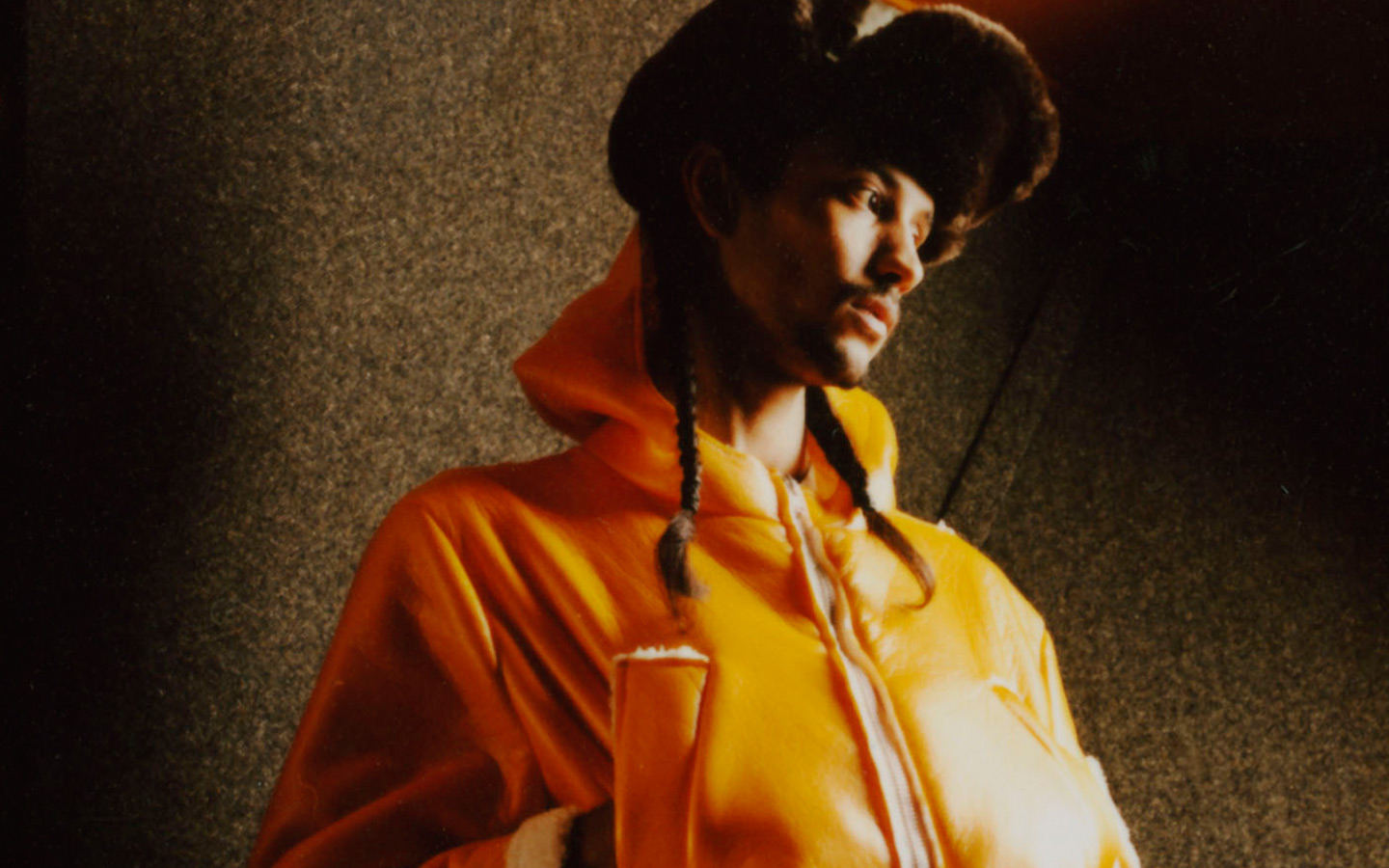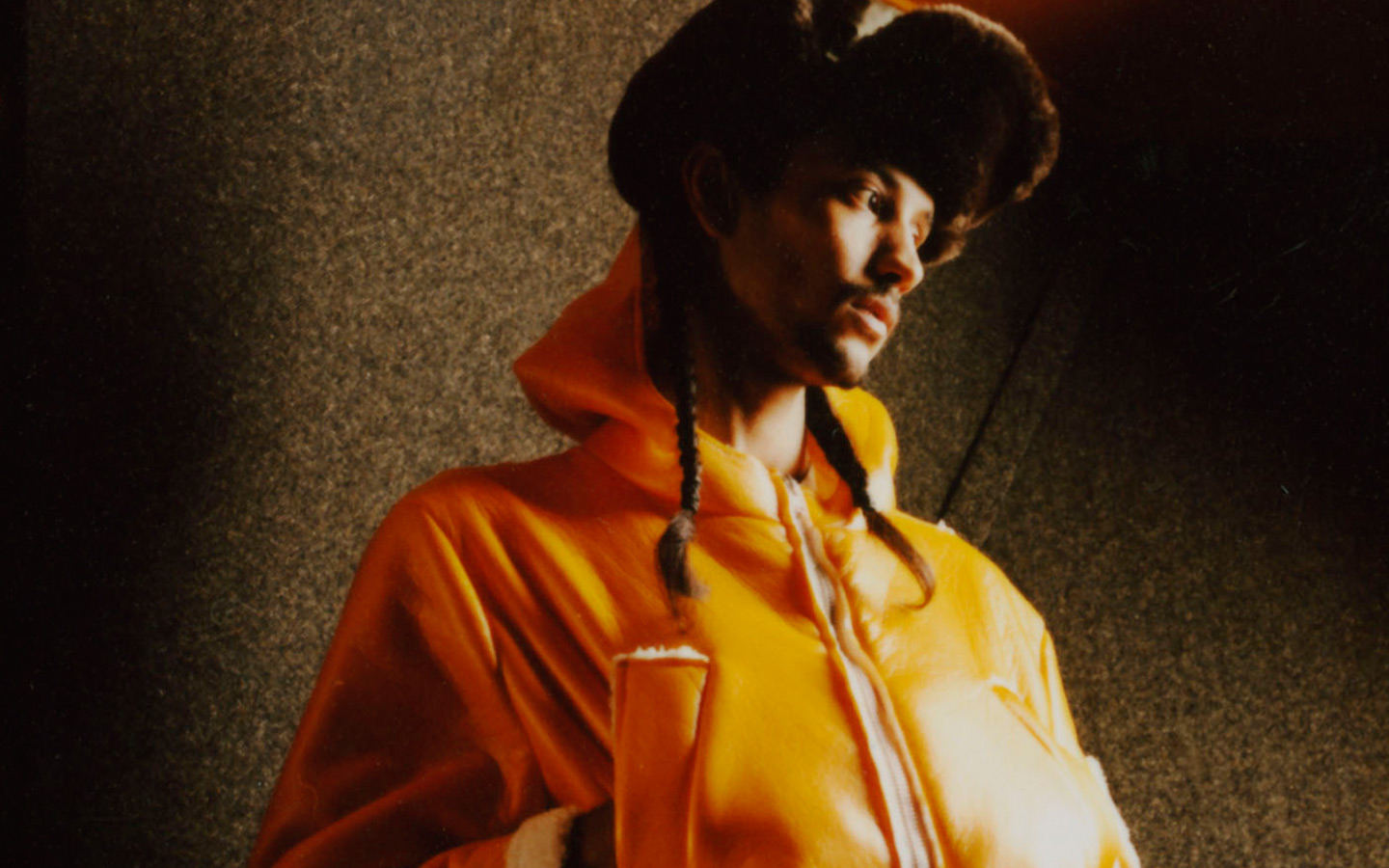 Founded in 2007 on Coronet Street in Shoreditch, Goodhood is the brainchild of partners Kyle Stewart and Jo Sindle. A multi-brand fashion and lifestyle retail space – which has subsequently become a cornerstone of East London culture and subculture, as well as a huge name in streetwear – Stewart and Sindle have spent almost 10 years redefining Londoners' expectations when it comes to independent fashion stores.
"People thought we were insane when we opened on a backstreet," explains Sindle from the pair's stylish studio and office space just a stone's throw from the location of the original store. "We knew that's what we wanted to do, because we'd always gravitated towards those kinda stores that were on little backstreets, or were harder to find. It was really important to us to be here. It was the area that we knew and that had inspired us."
"Me and Jo were both working in what I guess you could call 'the corporate world'," explains Stewart. "We were both designers for huge European brands, and that experience didn't seem satisfactory to us at all. We talked about opening a store as something we could do that was different. That was the catalyst and motivation behind it, being really dissatisfied as corporate employees."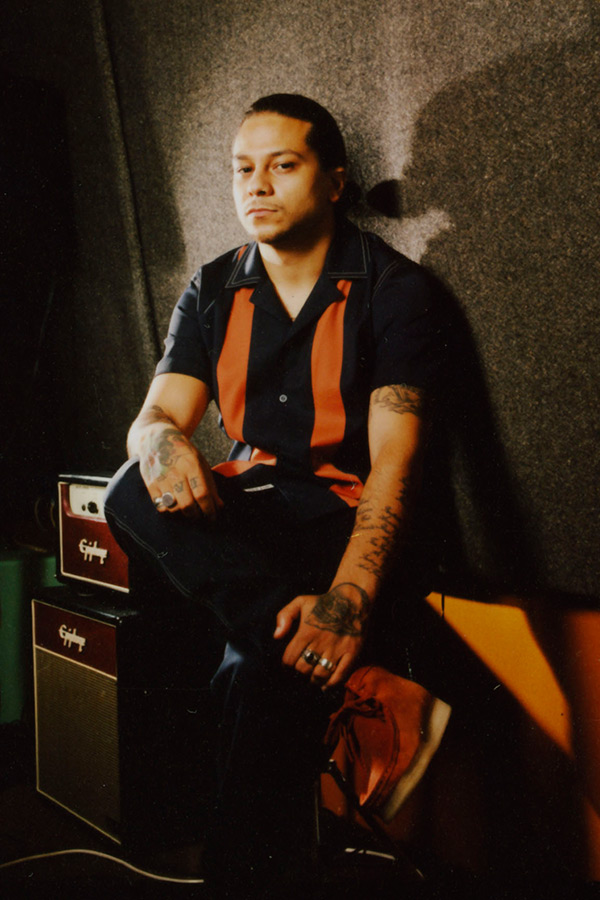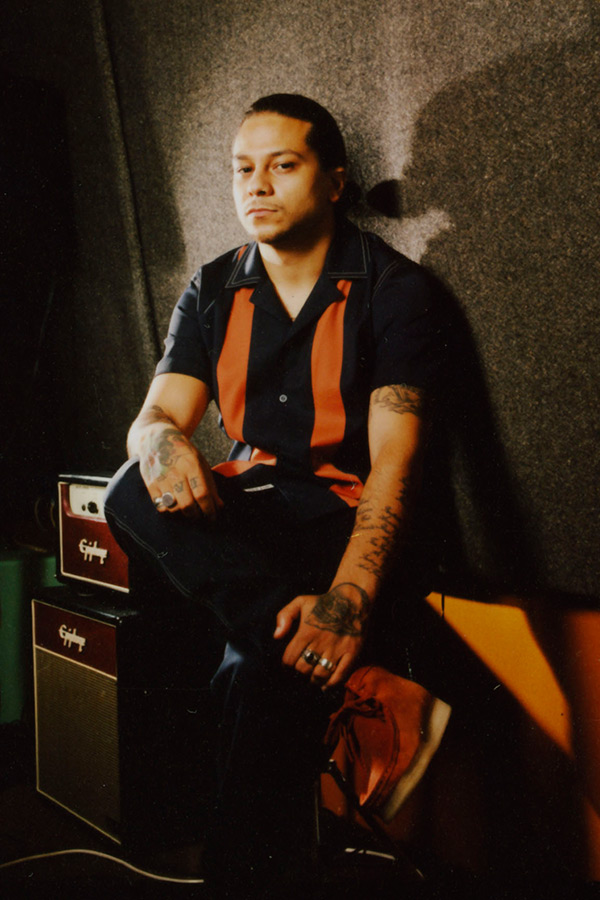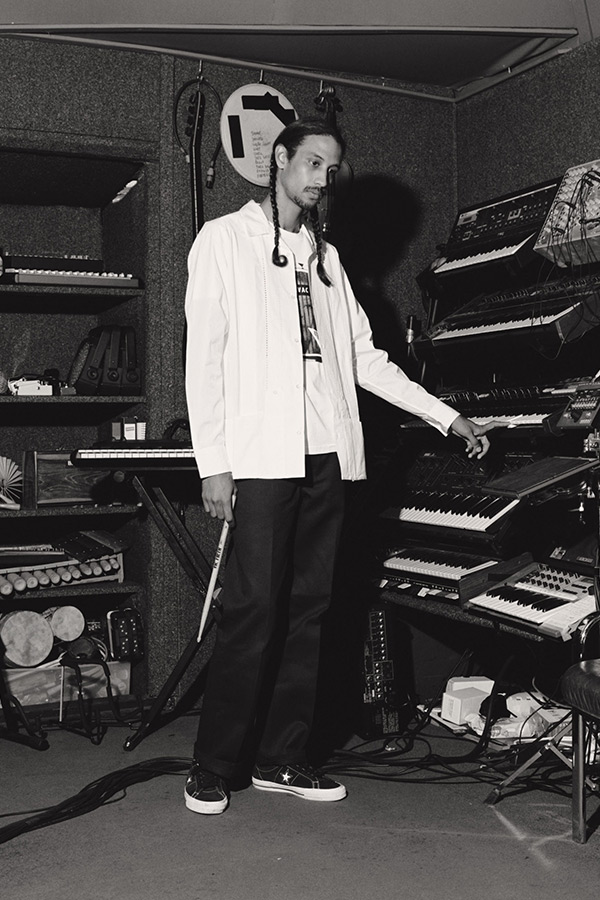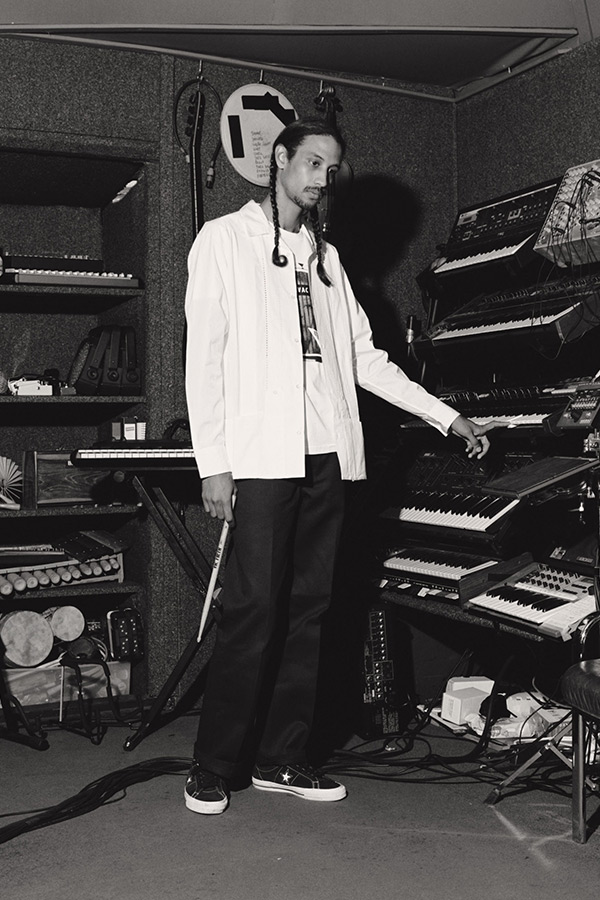 Unused Open Collar Shirt
Dickies C.E. Trousers
Converse Shoes
"Goodhood, a project that looks and feels very much autobiographical. Yet, as with any relationship, it has its weak spots."
From day one, it is this refusal to conform that seems to have been the key to Goodhood's success. A carefully curated brand list and a keen eye for detail have always sat alongside a staunch refusal to compromise on ideals, or creative ideas. A 2014 relocation to bigger premises on Curtain Road – and almost a decade on the rise – has given plenty for the pair to take stock on as they sit on the precipice of a 10-year anniversary.
"When we started the idea, it was mainly just to do something of our own" says Jo. "We were massively inspired by the amount of travelling that we were doing while working for those corporate brands. We'd go on these big research trips that would show us stuff that you just couldn't get in London, or certainly a range of product that you couldn't get in just one place. That's what inspired us to bring it all together under one roof."
Conversations and a punk attitude are all well and good but, unlike so many others, Jo and Kyle pressed on with their idea. Abandoning their life in Amsterdam, their well-paid jobs at sportswear goliath Nike, and relocating to London, the pair set about putting their ambitious vision into action.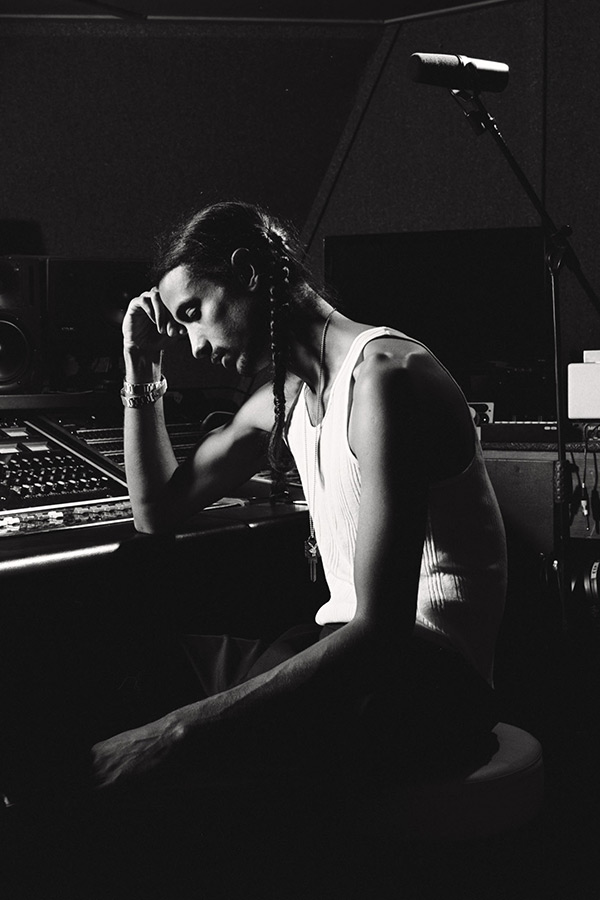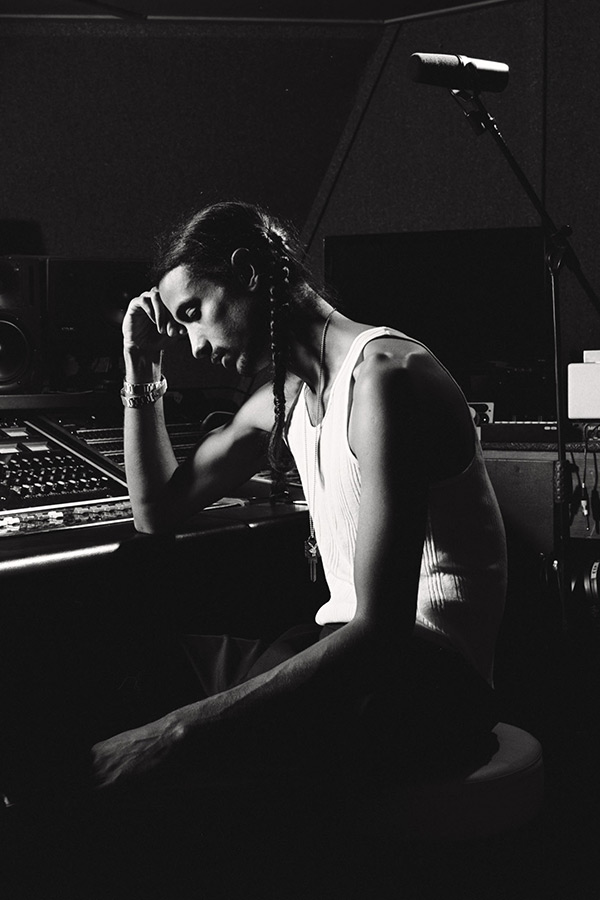 Unused Under Vest
Good Worth
Undercover Trousers
"At the time, there was a lot of talk in the media about start-up culture, about local businesses," chimes Stewart on the subject of Goodhood's formative days. "Magazines like Monocle were promoting this idealistic vision of local businesses that supported grass-roots culture, local producers, and an idea of independence within neighbourhoods. That was quite inspiring and once we bandied around a lot of ideas, that became the name: Goodhood."
The idea of a curated lifestyle store, while popular among magazines with a global audience, was a relatively new idea to London. To Jo and Kyle however, it wasn't necessarily about projecting the idea of a lifestyle as such. There were no ambitions to be trendsetters, or to prescribe how people should live their lives – it was, and very much still is, about them.
"It was quite a personal thing to us. It was about personal taste and what we liked, what we wanted to see collected together in one place" explains Sindle. "I suppose that can be interpreted as a representation of a culture, or a lifestyle."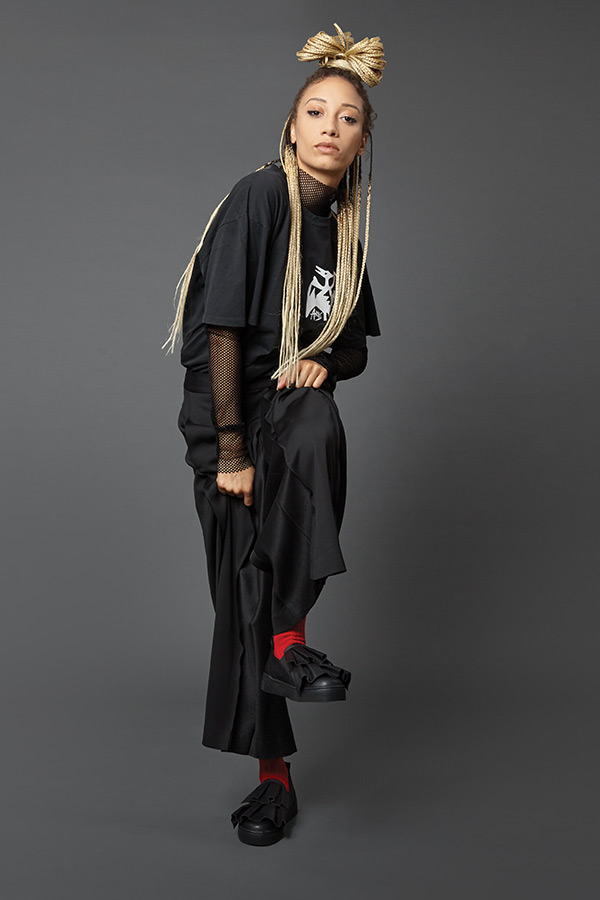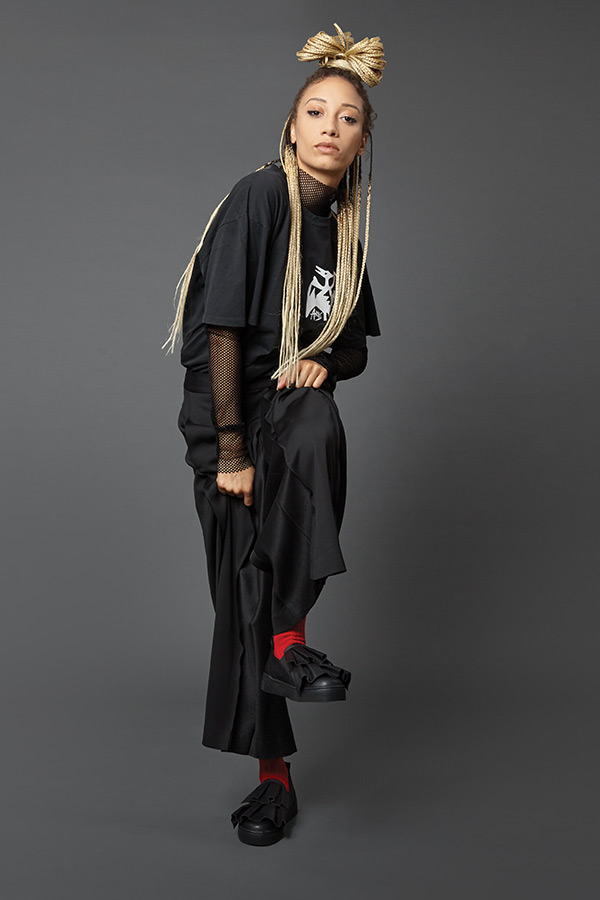 Aries T-Shirt
MM6 Turtle Neck
Nanushka Pants
Suecomma Bonnie Slip-Ons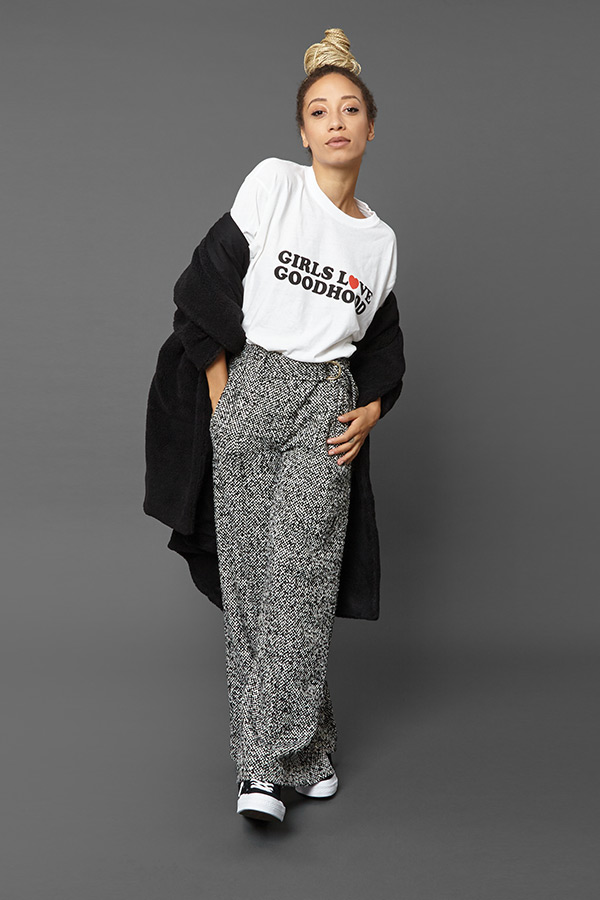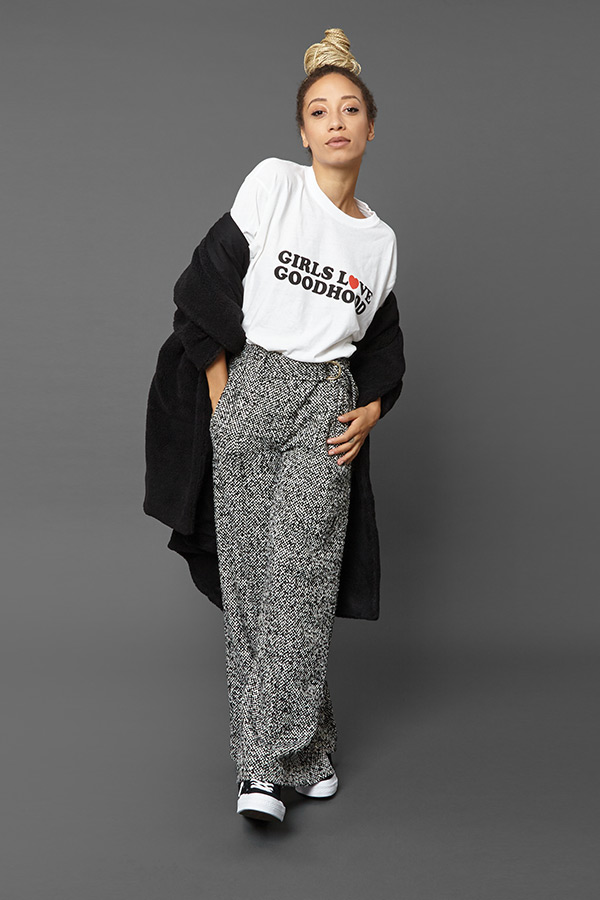 Neul Coat
Goods by Goodhood
Nanushka Trousers
Converse Shoes
"From day one, it is this refusal to conform that seems to have been the key to Goodhood's success."
"Absolutely. Fundamentally, the driving force for us is to have a store that we like" agrees Stewart. "That's something we're trying to do. I see a lot of shops – without being hyper-critical – that have maybe been started because of a financial opportunity. First and foremost we are trying to curate this thing that we love, and we do love it. We love all the products that we stock, we don't stock stuff that we think is crap, or bad quality." "Even if we know we can make shitloads of money from it," laughs Sindle.
It becomes clear through talking to both Kyle and Jo that Goodhood has been a massive learning curve. While their unflinching stance on quality has been their strength, prestige usurping profit has been the downfall of many others. These two creative minds have created something quite amazing with Goodhood, a project that looks and feels very much autobiographical. Yet, as with any relationship, it has its weak spots.
"At first, business wasn't high on the list of priorities. We learnt the hard way," says Sindle, breaking away from laughter for a second. "We've definitely had to embrace a certain level of commerciality alongside the things we want to do. I think now it's intuitive." Kyle agrees, thinking for a moment before seeming to make peace with himself that he's about to talk about the nuts, bolts, facts and figures behind Goodhood's success.
Comme Des Garcons Shirt
Comme Des Garcons Dungarees
Toga Pull Boots
"Yeah. There is definitely a moral objective to it all, but of course it is a business. We learnt that the hard and the slow way, probably. But it's a business and there is a business objective. The balance of those two things makes it a unique and special place, because it can't run if it doesn't function as a business. We have got to sell stuff, to survive. It can't be so idealistic that it becomes counterintuitive to the idea of making money. Thankfully, in London, there are people who get what we are doing here. That has given us the opportunity to cultivate it in a certain way. In other cities, or in other parts of the world that might not have been possible."
As I leave Kyle and Jo to get on with steering Goodhood into its 10th year, they refuse questions on collaborations and special projects planned for the birthday with a smirk and a simple "We're going to have big party". And I'm left with a sense that their project is just getting started. The difficult early years, the awkward growth spurt, and the experimental period that comes with any birth of a relationship are behind them in many ways, but with Kyle and Jo still very much in charge and a burgeoning team behind them, Goodhood's moody teen period might be the most exciting yet.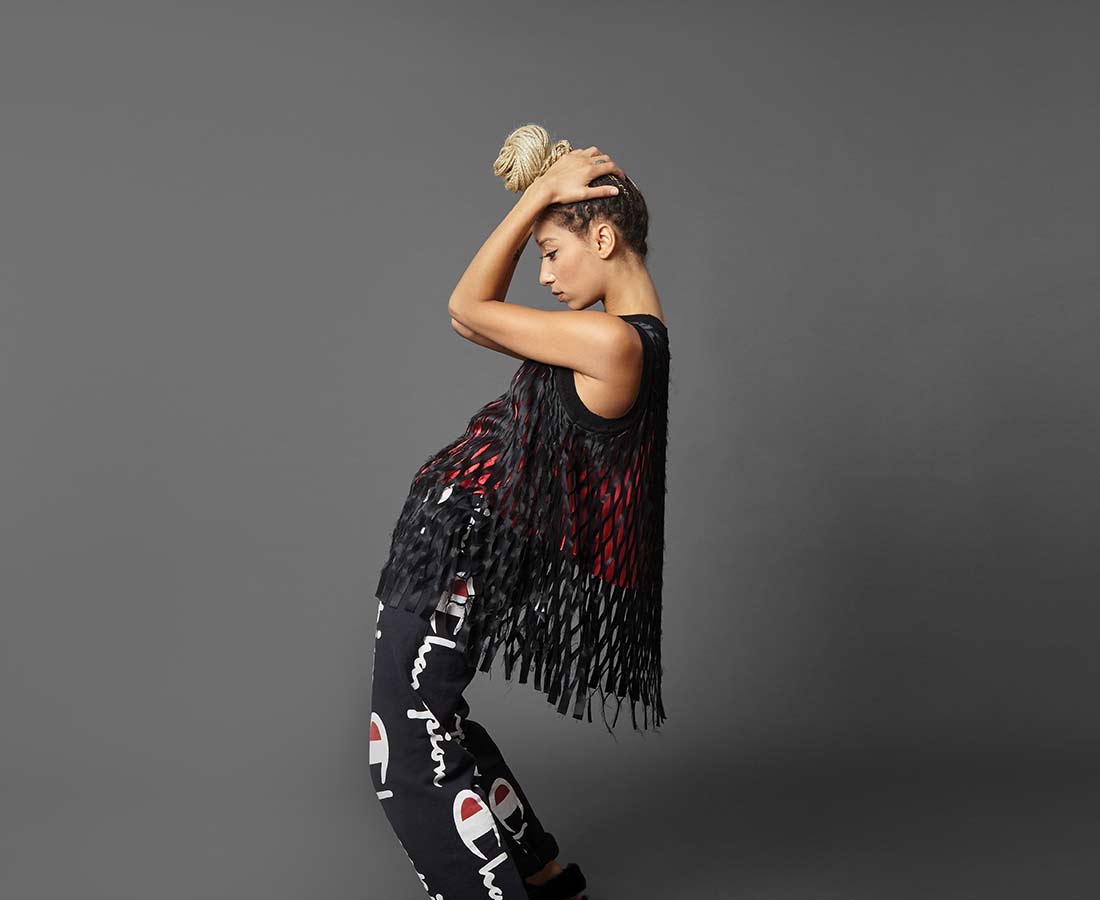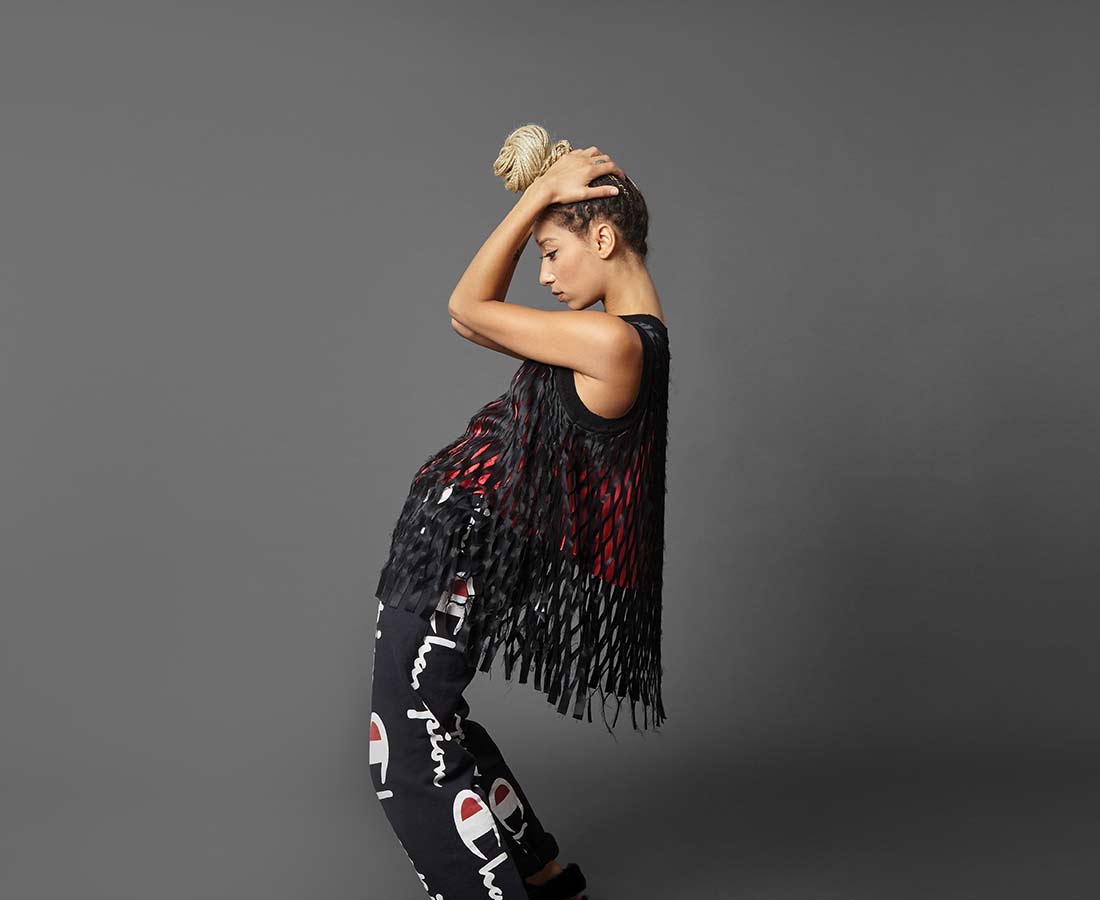 Photographer: Samuel Bradley
Stylist: Goodhood
Models: Elliott Power & Dorian Lutz

All clothes available from Goodhood