03: Product


Up the Junction


Kiosk. speaks to Deborah Spencer of designjunction to what sets them apart from the rest.
Words by KIOSK.
Photography courtesy of designjunction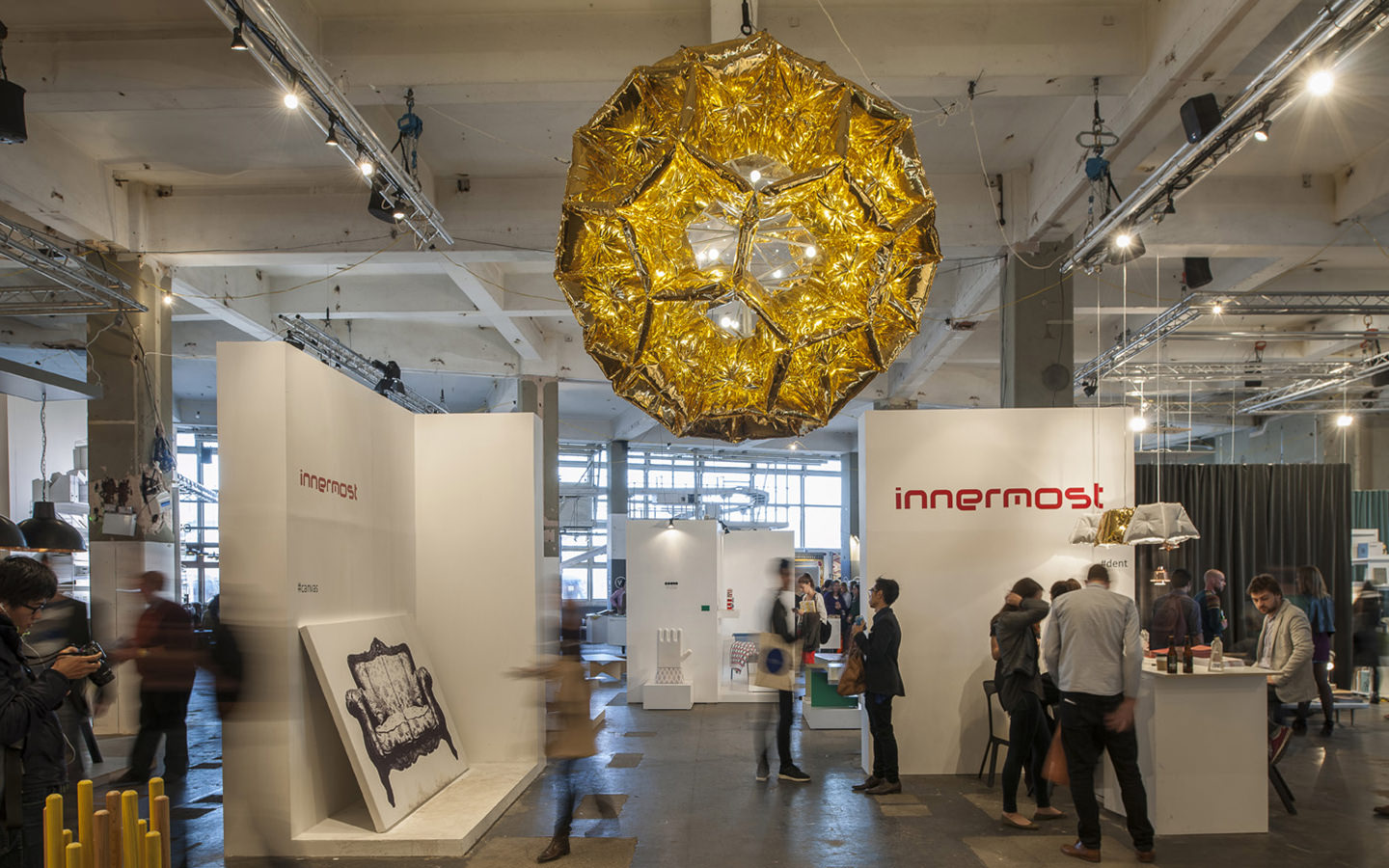 "What designjunction has done is highlight the importance of being in London and having a retail presence."
[K] How has LONDON changed since you came here?
[DS] The biggest change is the incredible redevelopment across London. We have seen this in previous buildings we have occupied. The infrastructure of the city is constantly evolving to include new commercial properties, residential homes, public spaces etc. King's Cross is the latest in the long line of developments happening in London. 
London is also home to a growing number of creative businesses and architectural practices – who are specifying projects globally. This has had an incredible impact on the business generated for exhibitors at the show. 
The London design scene has also seen a huge amount of change. London is now recognised as the design capital of the world. London is the central meeting point for Europe, with a strong business community, world-class educational system, an incubator for entrepreneurialism combined with a multicultural mix of audiences. It has built up a reputation as a world centre for culture and commerce.  
[K] designjunction is different to any other show we've been to - we wanted to stay longer than two hours..! How do you engage people so well?
[DS] We were very conscious from the start to break the mould of the traditional trade show by showcasing design in a more creative environment that allowed visitors to engage more with design. We often describe designjunction as a mini city with different social quarters for eating and drinking, entertainment, exhibitions, business and pleasure. 
Variety across the venue is key from pop-up retail stores to showcases, installations, talks and high-quality eateries. It's also about quality of brands and content that keeps people engaged. 
The geography in terms of venue location, also gives visitors the chance to experience the city - we have always been based very centrally. The design districts that we launch alongside the show form a massive part of the experience, allowing visitors to engage with design across a number of platforms. These could be museums, institutions or showrooms, effectively utilising what's already there. 
[K] designjunction is moving to King's cross, can you tell us a little about that?
[DS] This is a really exciting time for the show. King's Cross stands at the heart of the design and architectural community, and is one of the fastest changing areas in central London. 
We look to identify locations that are on the brink of transformation. Those attracting renewed commercial interest, new development, new occupiers and regeneration.
History in the fabric of King's Cross. What was once a derelict industrial site is now undergoing one of the largest urban regeneration projects in the UK – so there is a natural affinity between designjunction, the architects, interior designers, specifiers and project developers here in King's Cross.
The location, incredible transport connections, cultural scene and thriving business community make King's Cross one of the most enterprising locations in central London and a great new home for the show. 
designjunction is at the cutting-edge of design, King's Cross is at the cutting-edge of the future with a very progressive site.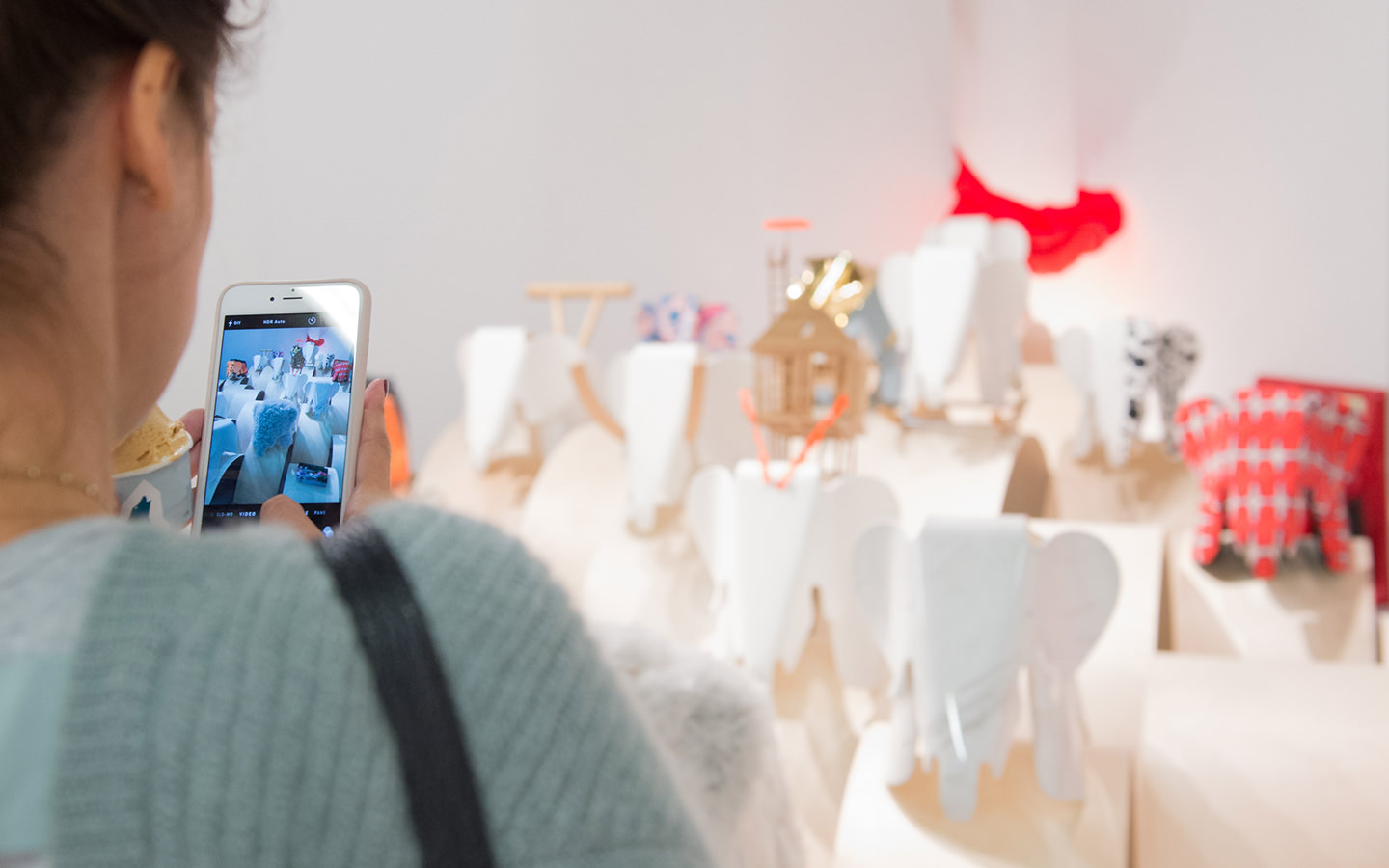 [K] Your shows are often held in older buildings which works really well... How does industrial heritage mesh with modern product design?
[DS] What you find is a really nice juxtaposition of contemporary and old. The backdrop of the industrial spaces allows the design to really stand out. It's also culturally interesting for brands as it puts them in an historic part of London. 
[K] Do you notice traditional retail changing in response to designjunction and other newcomers in the design space?
[DS] We wouldn't want to claim this statement. Retail is changing all the time and people want different experiences when they go shopping whether that's online or at pop-up shops. We are proud to be at the forefront. 
There is definitely a new wave of smaller products and accessories appearing, from young designers and manufacturers as a way of entering into the market. What designjunction has done is highlight the importance of being in London and having a retail presence. It has allowed brands to test the market before they commit to a larger shop or showroom. 
[K] With the simultaneous resurgence of craft and the increased access to and lower cost of 3D printing, how do you see the future of product design unfolding?
[DS] 3D printing is very much in its infancy and still needs to be developed. It's changing all the time, and moving really fast in build and structure of material. However, it's environmentally sound. Making what you need as you need it with no wastage. 3D printing is a very bespoke process, it can be made to order as a bespoke service. Michael Sodeau, our creative director, is currently designing scissors using 3D printing for a new brand called OTHR. It's a more technical process with ongoing development because you can add to it. In terms of craft, people want to see and understand the process of manufacturing; craft is more art-based and more expensive because of the hand-made element. It's one person's vision. Both craft and new manufacturing processes are just as important. The vision is the same and both elements feed into the show.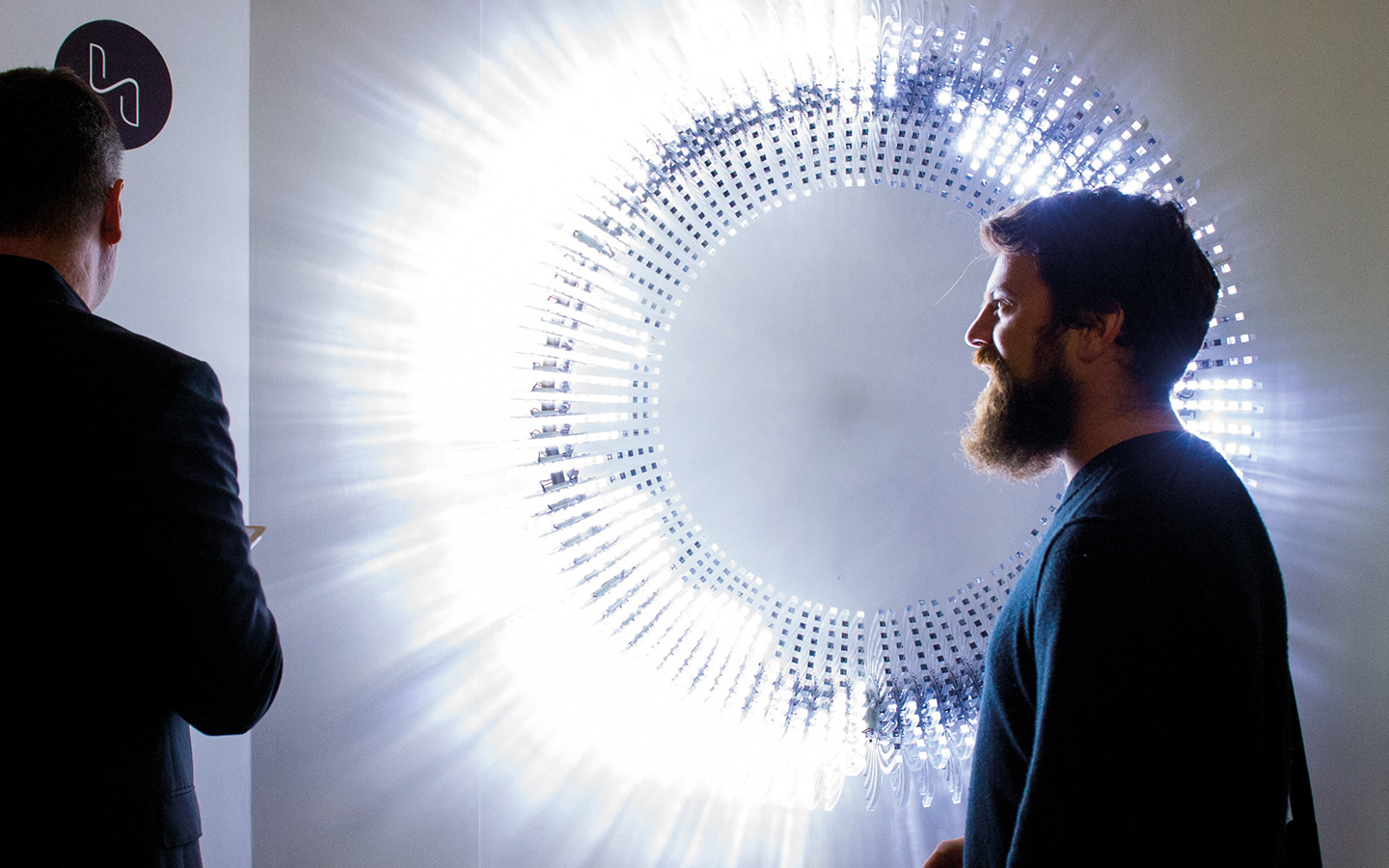 designjunction will take over King's Cross from the 22nd to the 25th September this year, with multiple venues across the site offering designjunction's unique approach to design events. Head to their website for more information. 
https://thedesignjunction.co.uk/london/