Some of our favourite things.
Words by Lena Dystant
Illustration by Rebecca Strickson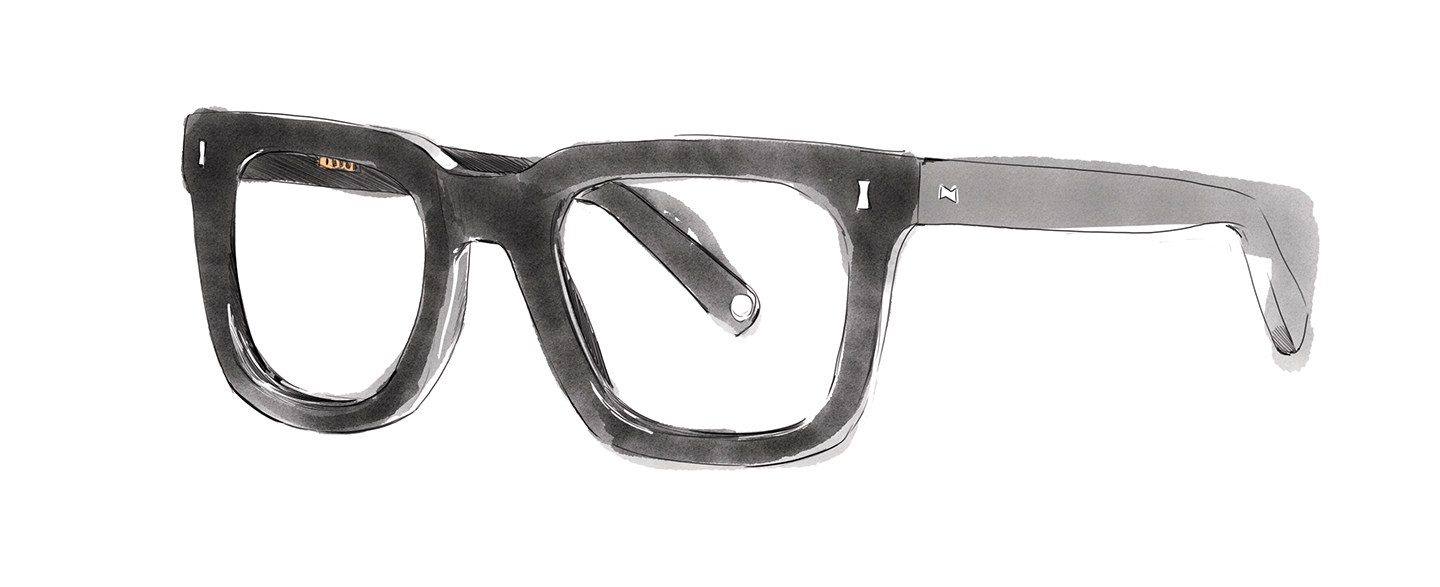 Down to earth and accessible, Cubitts was born out of a desire to combine impressive, old-school designs with carefully considered optics. Whilst taking a progressive approach to technology, design and customer experience, Cubitts takes its inspiration from London's proud past as the optical capital of the world. Based at King's Cross and named after the Cubitt brothers, the Victorian engineers and architects who lived there, Cubitts owner Tom Broughton has a genuine love of the area. "I think it's a pretty remarkable corner of London. Granted, it's rough round the edges, and to most people it's where you go to change tubes. But if you scratch below the surface there's amazing depth and honesty."
This honesty bleeds into the product design with functional classic shapes fused with contemporary stylish elements. Frames are available in four different finishes, and they're all made in the traditional way – with drilled hinges, and pins holding the frames together. "I wanted to revive the original artisan techniques," explains Broughton. The result? Handcrafted, prescription spectacles (and sunglasses) – with a simple try-before-you-buy service – all priced at £100.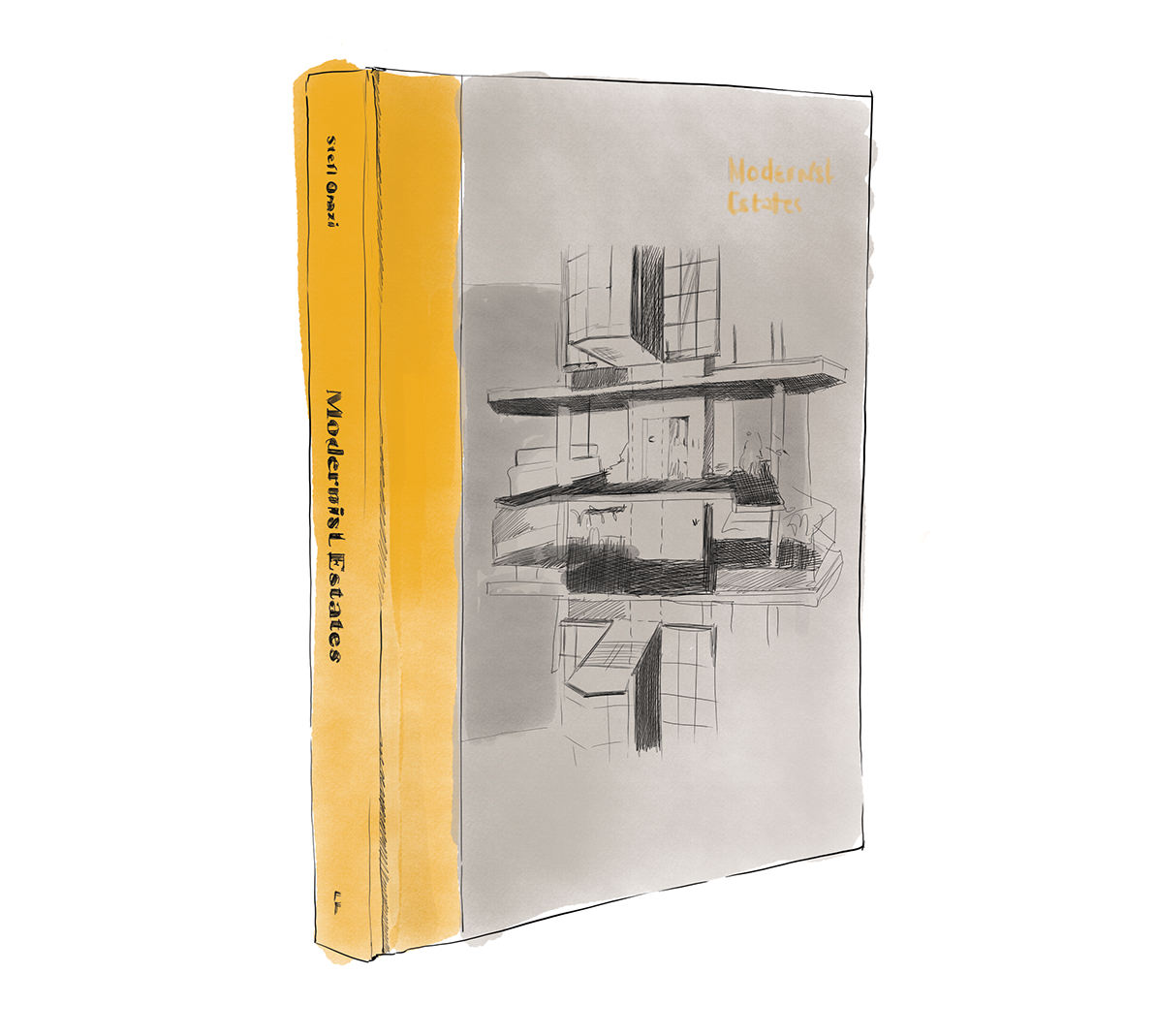 Modernist Estates, Stefi Orazi's wildly popular blog, has no doubt been responsible for thousands of working hours being lost. The kind of site you'll find yourself disappearing into and sending on to your friends, it taps into the nosy parker in all of us, allowing visitors to snoop around London's post-war flats both for sale and for rent. Focusing specifically on purpose-built housing, Orazi explores modernist property from the point of view of their current residents, asking what it's like to live in mid-century builds in the twenty first century.
Inside iconic locations including Barbican, Brunswick, Balfron Tower and Pullman Court, Orazi is interested in not only the look and feel of these sturdy estates but also the political and historical context in which they were built, as well as the positive and negative responses to their construction. Alongside interviews and opinion, expect plenty of photography and 192 pages worth of interior inspiration.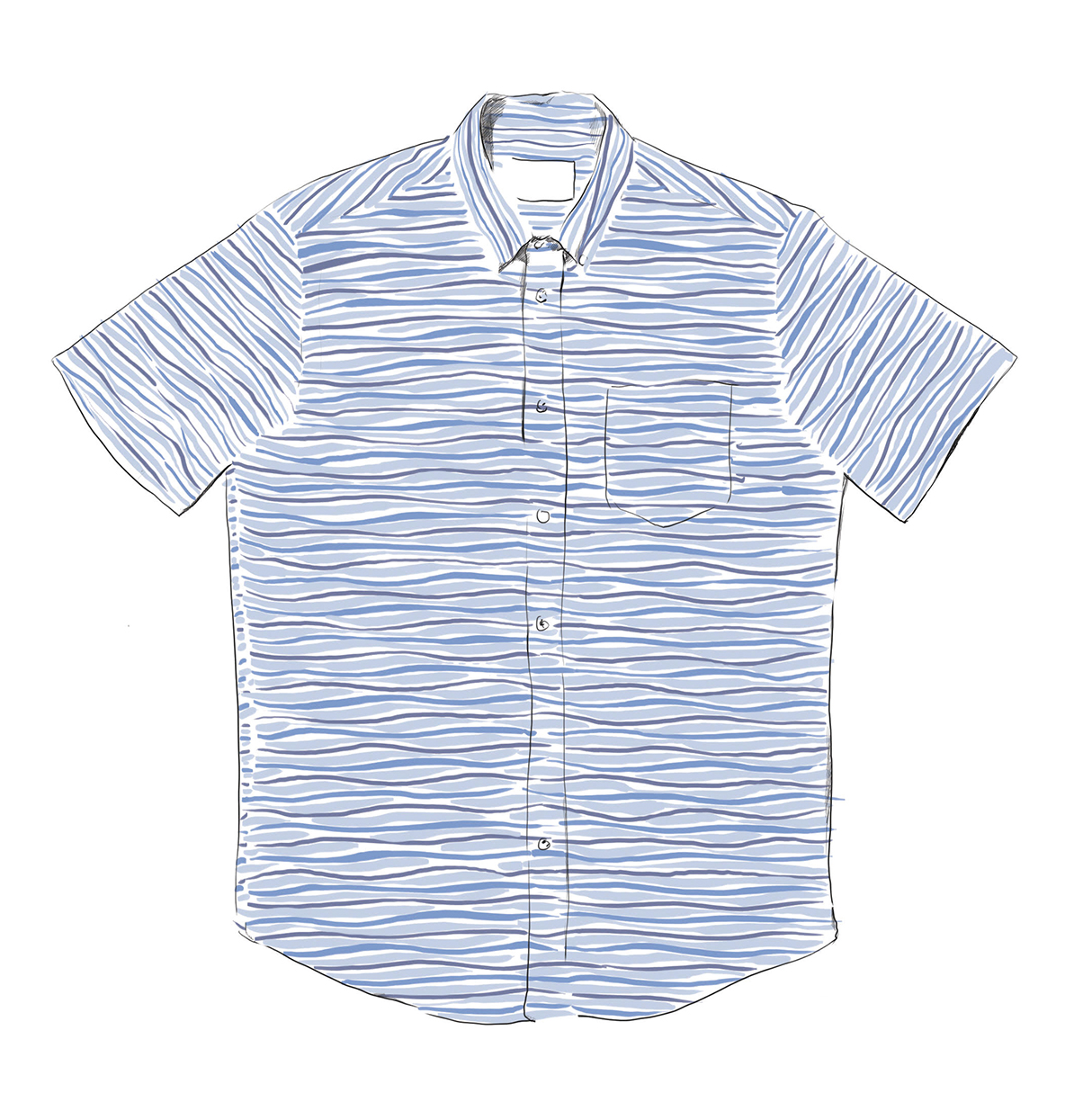 Finding a decent shirt is a much easier mission these days as an increased interest in quality basics has spawned numerous new labels promising the very best version of this everyday item. With so much choice available, it's the little things that set brands apart. Tripl Stitched have gone from strength to strength in the past few years with two unique selling points. Firstly, as the name would suggest, construction is as sturdy as it gets, the brand using vintage machinery to produce authentic shirts with a solid feel in the style of American Ivy favourites such as J.Press and Brooks Brothers.
Secondly, the label is both designed and manufactured in North London, one of just a handful of small-scale factories dedicated to creating a single item at the highest level possible. Traditional button-downs the preference for co-founders Ben Marden and Scott Eden, Italian and Japanese cloths range from poplin to heavy flannel, block colour to intricate print. Each one finished with the brand's signature triple stitched back yoke.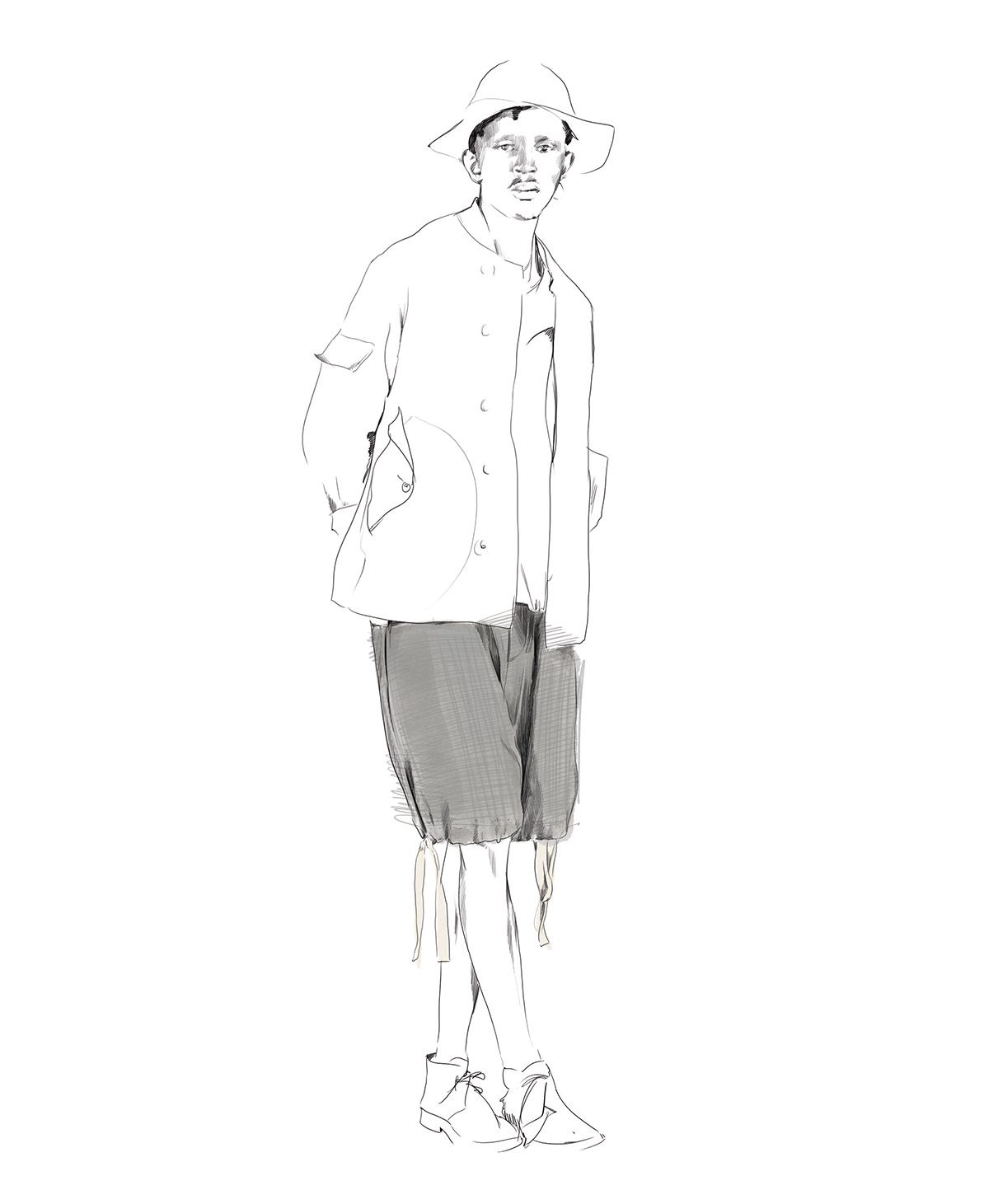 Fresh out of Central Saint Martins, Nicholas Daley is a designer on the rise.Whilst "wearable" remains an over-used term, particularly in menswear, it's hard to argue with a collection that transforms ideas into an accessible wardrobe. Conceptual and within reach.
Experience gained alongside the likes of Paul Smith and Aitor Throup as well as a rather useful stint learning the retail ropes at Dover Street Market, a combination of raw talent, clever collaborations and the backing of Beams, one of Japan's most respected stores, have set this Leicestershire native on a steady path to success. Fall/Winter 2015 a particular highlight, Daley looked to London subcultures past and present, placing legendary musician Don Letts at the centre of a collection that combined punk's DIY spirit with an exaggerated take on work-wear and tailoring. Using UK mills wherever possible, Daley's choice of fabrics is key, as are the striking images formed by photographer Iain Anderson and stylist Stephen Mann. His soon to be available summer collection carries on the London-centric feel, the streets surrounding Daley's Seven Sisters studio providing plenty of inspiration.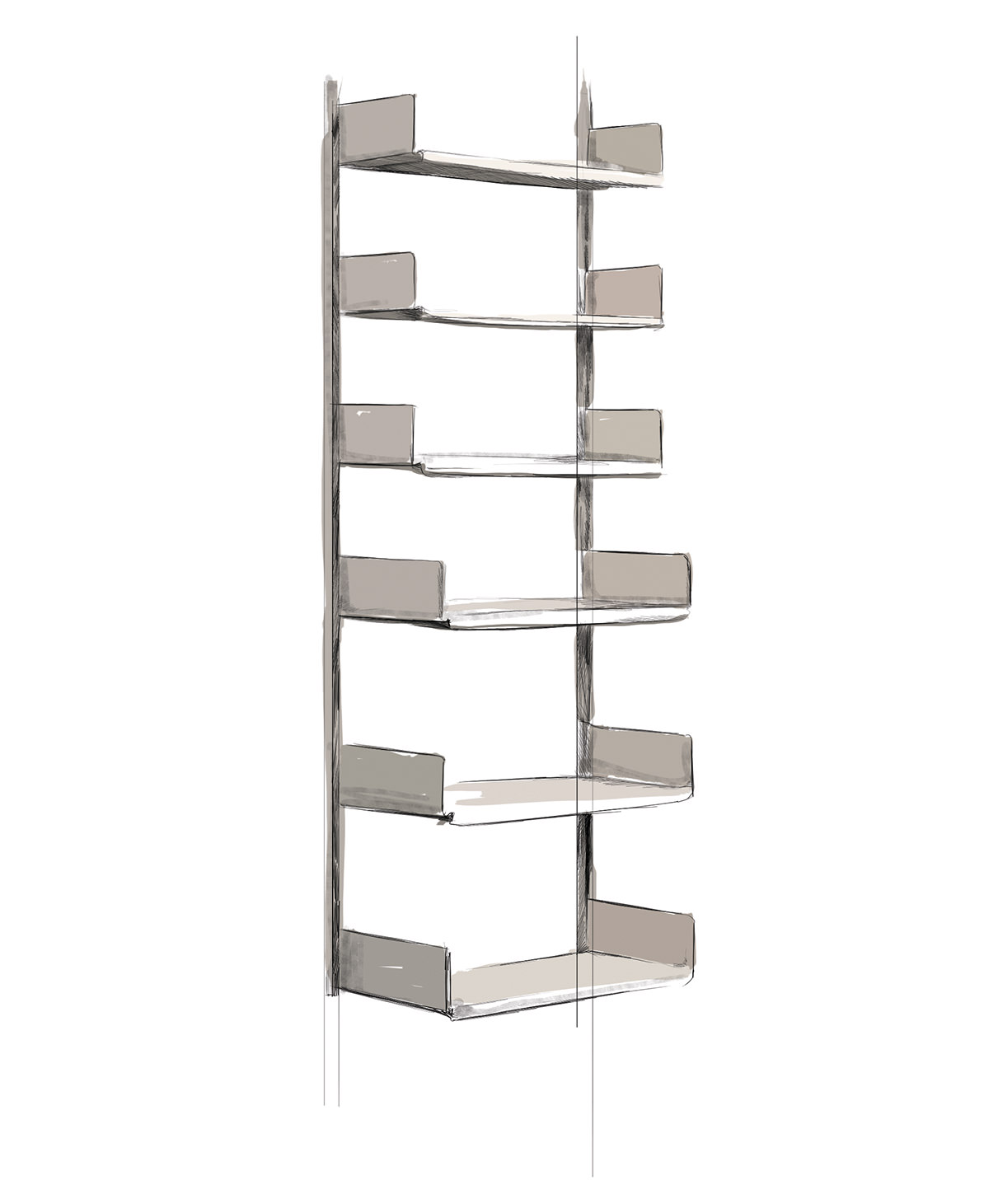 There's very little that hasn't already been said about Vitsoe but this is the world's greatest storage system so forgive us if we're covering old ground. A showcase for the work of Dieter Rams, the German designer behind some of Braun's most beautiful creations, Vitsoe was founded in 1959 by salesman Niels Vitsoe, a specialist in Danish furniture, and product designer Otto Zapf. Sixteen years later Vitsoe would find a new home in the UK, with managing director Mark Adams overseeing production from the company's Camden-based HQ.
"Living better, with less, that lasts longer," Vitsoe have no interest in the hard sell. With just three simple product lines on offer, the iconic and endlessly adaptable 606 shelving, the 620 Chair and the 621 Table, their beautifully minimal, functional products speak for themselves. They are useful and unobtrusive, designed to meet the needs of their owners for a lifetime. Remaining faithful to Ram's original designs, Vitsoe sell to over 50 countries with stores in LA, New York, Munich and of course, London.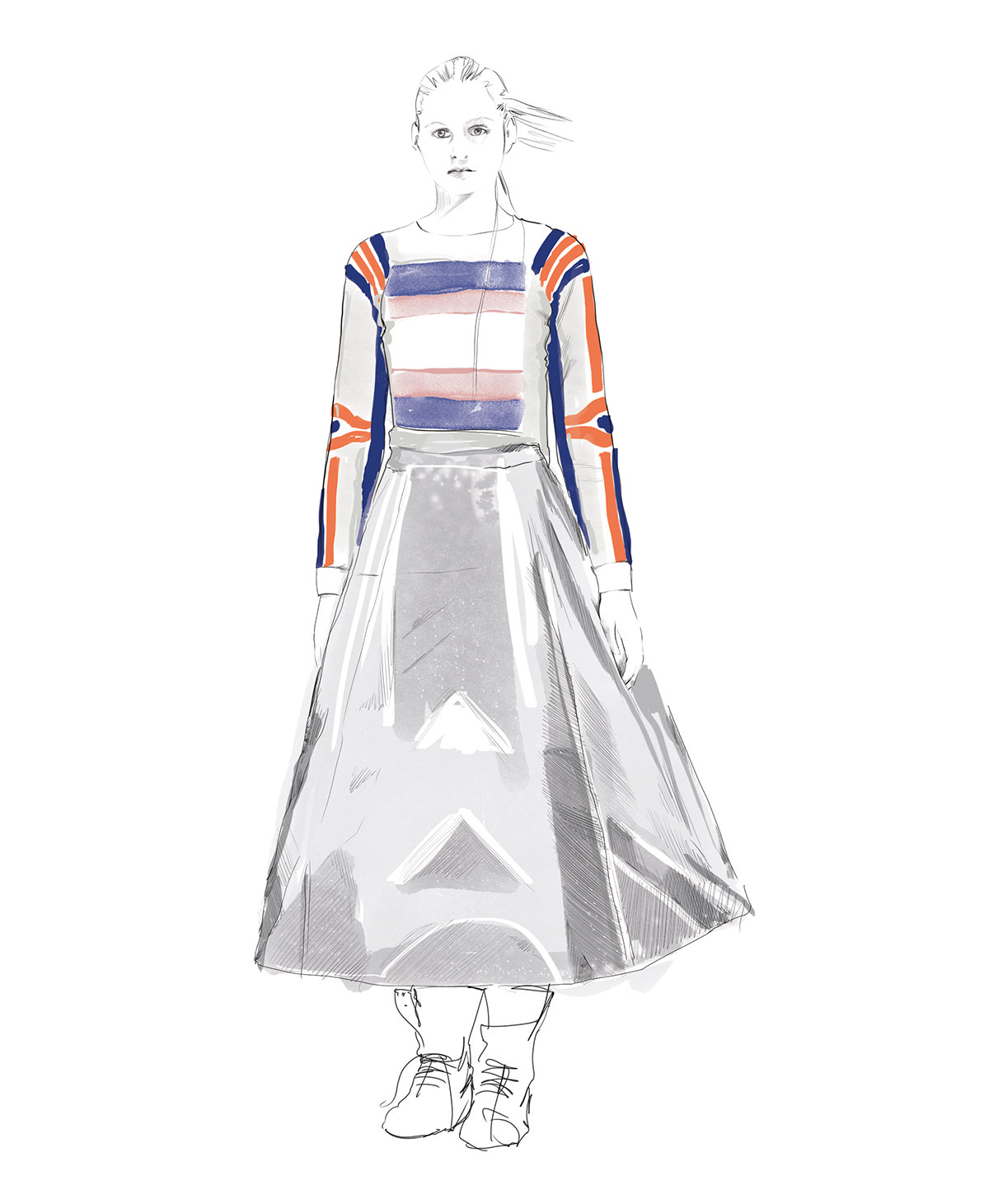 London fashion designer Sadie Williams has put a spin on vintage winter-sports attire with metallic textiles for her Autumn Winter 2016 collection, presented during London Fashion Week. The garments were debuted at the Institute of Contemporary Arts in "an immersive slalom environment" and build on her.
The Central Saint Martins graduate based her 10-piece Off Piste collection on old photographs of her parents on a skiing holiday. "Old school ski-wear emblazoned with bold chevrons and swooping curves was a major source of inspiration," she says. This builds on her previous collections, inspired by 50s Californian motorbike racing jerseys, Japanese biker gangs, Cardin and Courreges. Her eclectic sources and several strong collections since graduation have put her at the forefront of London's emerging talent - the British Fashion Council have named her one of their NEWGEN designers. With her pieces featuring in Jurgen Teller shoots for Arena Homme+ and being worn by Maisie Williams on the red carpet, she is one to keep watching.