Words by Kiosk.
Photography by Tom Cockram
"This involves using very, very high-end audio equipment so that people can have a really intense, immersive and meaningful experience."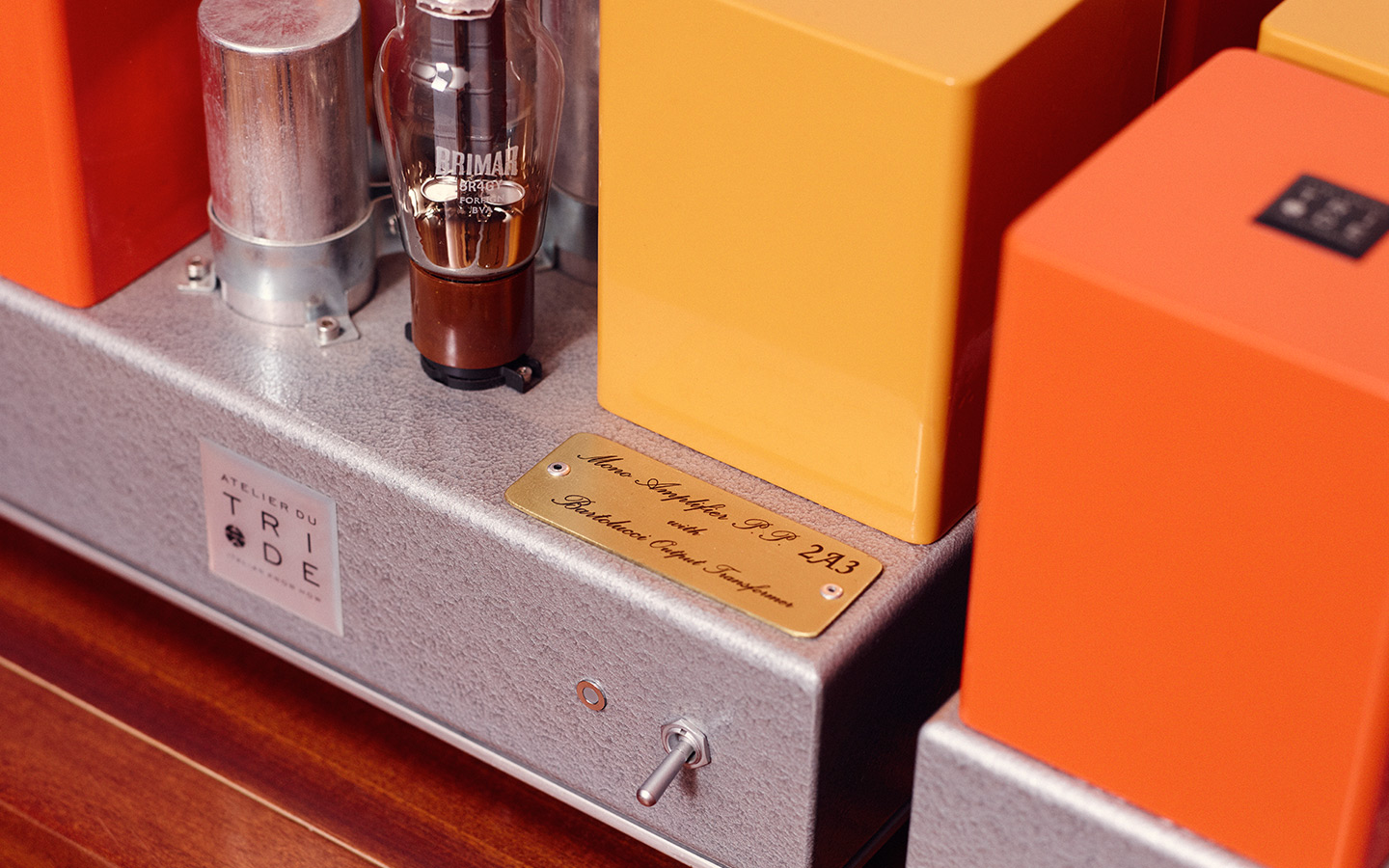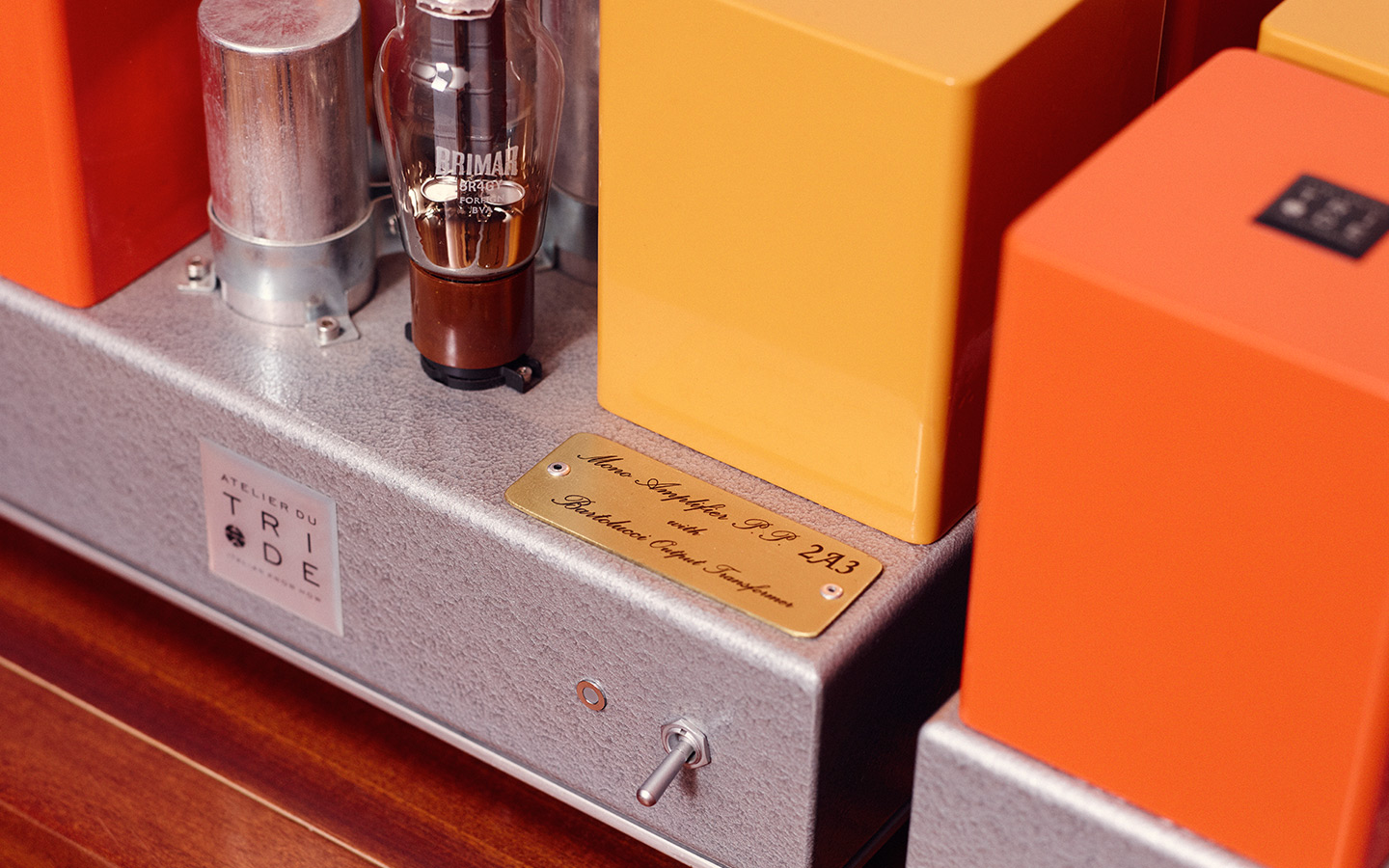 Spiritland isn't about block-rocking beats. It's not two turntables and a microphone. It is definitely not the Swedish House Mafia. Spiritland is something different. Born out of a desire for a new way to listen to music, the people behind the King's Cross-based project have created a new premium audio experience married to excellent food and drink in a beautiful environment. Yes, the system costs a lot but it's not about the money, it's about the quality of the product – and with ever-shrinking budgets, how often do we hear that these days?
Kiosk sat down with Spiritland artistic director, Paul Noble to chat sound systems, music, food and Bagley's.
[K] Hey Paul, what is Spiritland?
[PN] Spiritland is my take on what's going on in the music world. It's an attempt to put a lot of the love and passion back into music. At the moment you can go out and music is like a utility; it's just coming out of the walls, it's seeping out the ceiling. The listening experience has been so degraded, and what I wanted to do was flip that 180 degrees and say, let's present music in the highest possible form. This involves using very, very, high-end audio equipment so that people can have a really intense, immersive and meaningful listening experience. That's what Spiritland is.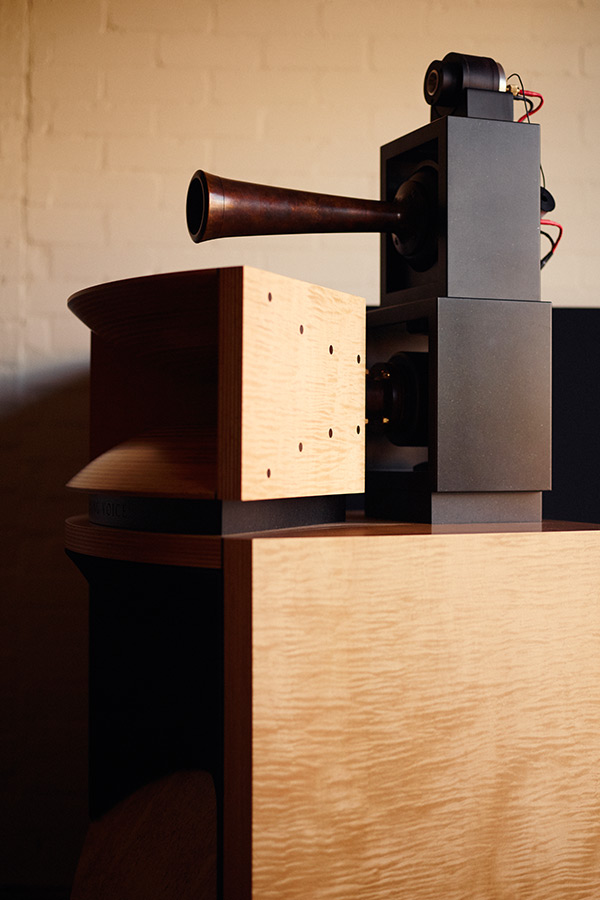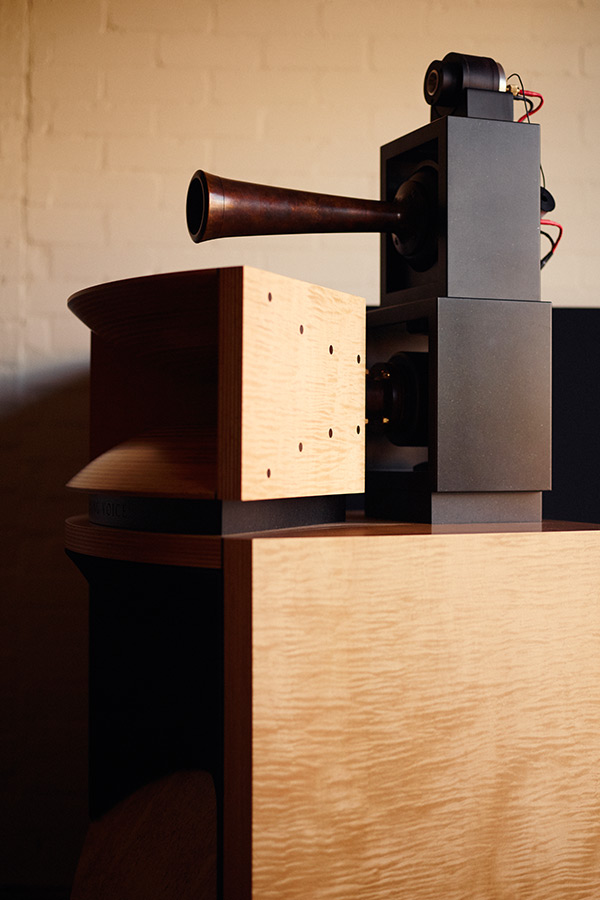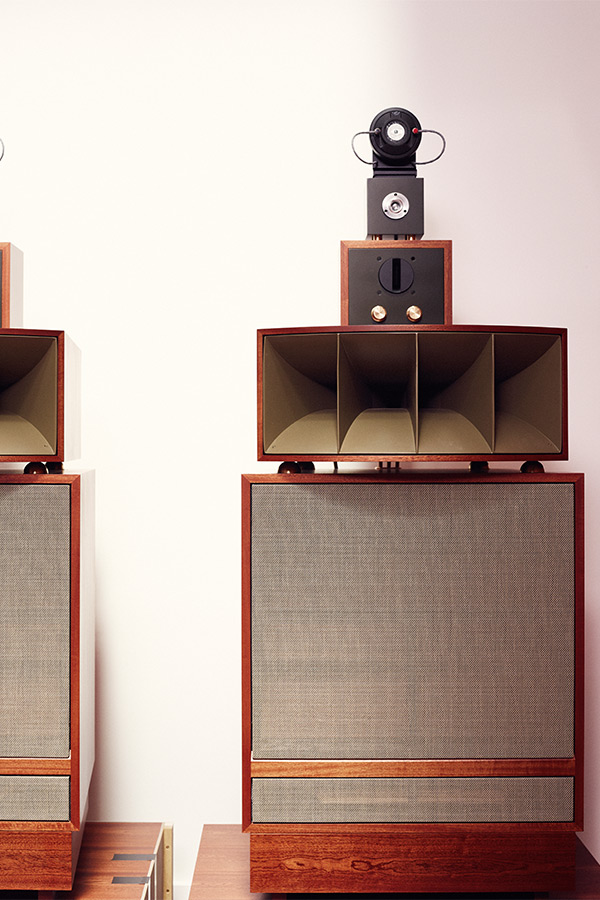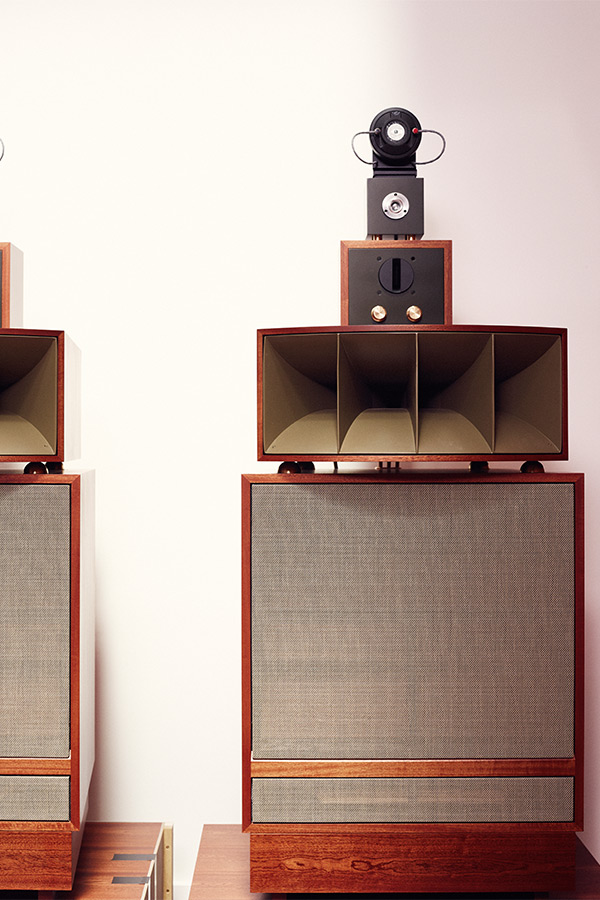 [K] How do even start building one of the best sound systems in the world?
[PN] Spiritland sound system is overseen by a guy called Kevin Scott, who runs a company called Living Voice. Living Voice makes some of the best loudspeakers in the world – the Vox Olympians. They are very high performing, enormous, intensely expensive and they're made without compromise. The experience of listening to these speakers is like hearing music for the first time. It's a revelatory musical-listening experience.
What we've done is worked with Kevin and said, "Can you build us a pair of speakers that deliver the same kind of performance but would work in a café/bar setting?" So he's built us this incredibly beautiful pioneering pair of speakers that don't look anything like anyone else is doing. It's not a sound system that looks like a PA, it's not black boxes hanging from the roof. It still looks like a hi-fi but not any kind of hi-fi you've ever seen.
For example, the amps are from an Italian company called Atelier du Triode. These are two guys who are actually helicopter pilots. As with a lot of these stories – these small boutique people – they have a passion for one thing and then they think, "You know what? We want to make the ultimate amplifiers." They've built us these incredible monoblocks that have a very distinctive look and feel. They look very industrial; they're quite brutal. Unlike other systems where you just tuck the amps away in a cupboard, these are going to be on display, pride of place in between the speakers.
[K] Why did you want to go to these lengths for a sound system?
[PN] Music is everywhere; it's so easy to get hold of. As soon as you've heard it, you can find out what it is and then you go to YouTube and you listen to it on your computer – which is all fine and I do it the whole time. But when you think of how it was created and the environment it was created in and how the artists and the producers wanted that music to be heard and then you end up listening to it on your phone with a speaker the size of a peanut, it's a totally different story. It's such a devalued listening experience. When you hear this music on a great system – and that could be music from today or it could be from 80 years ago – it just brings it to life. It's a much more emotional experience.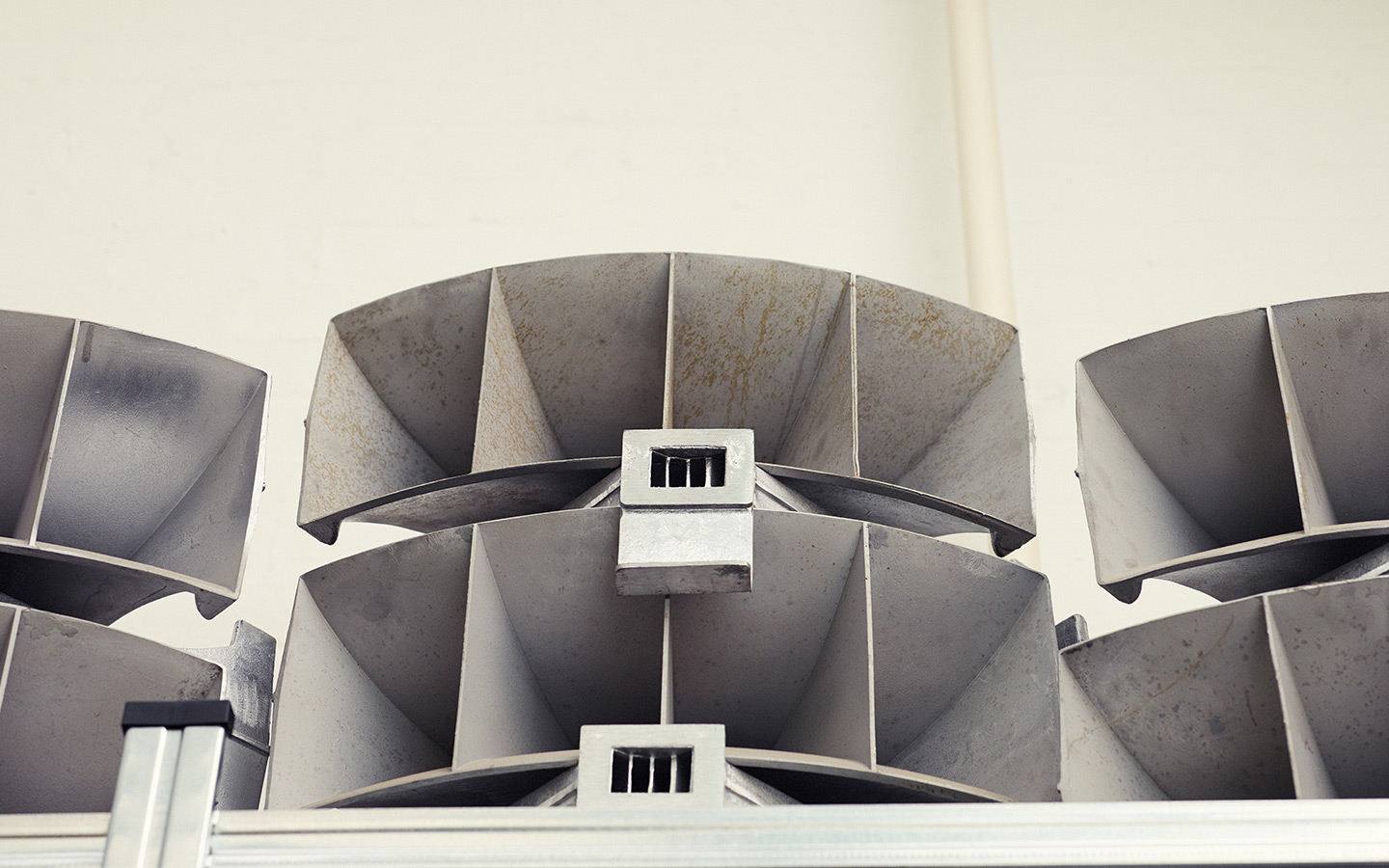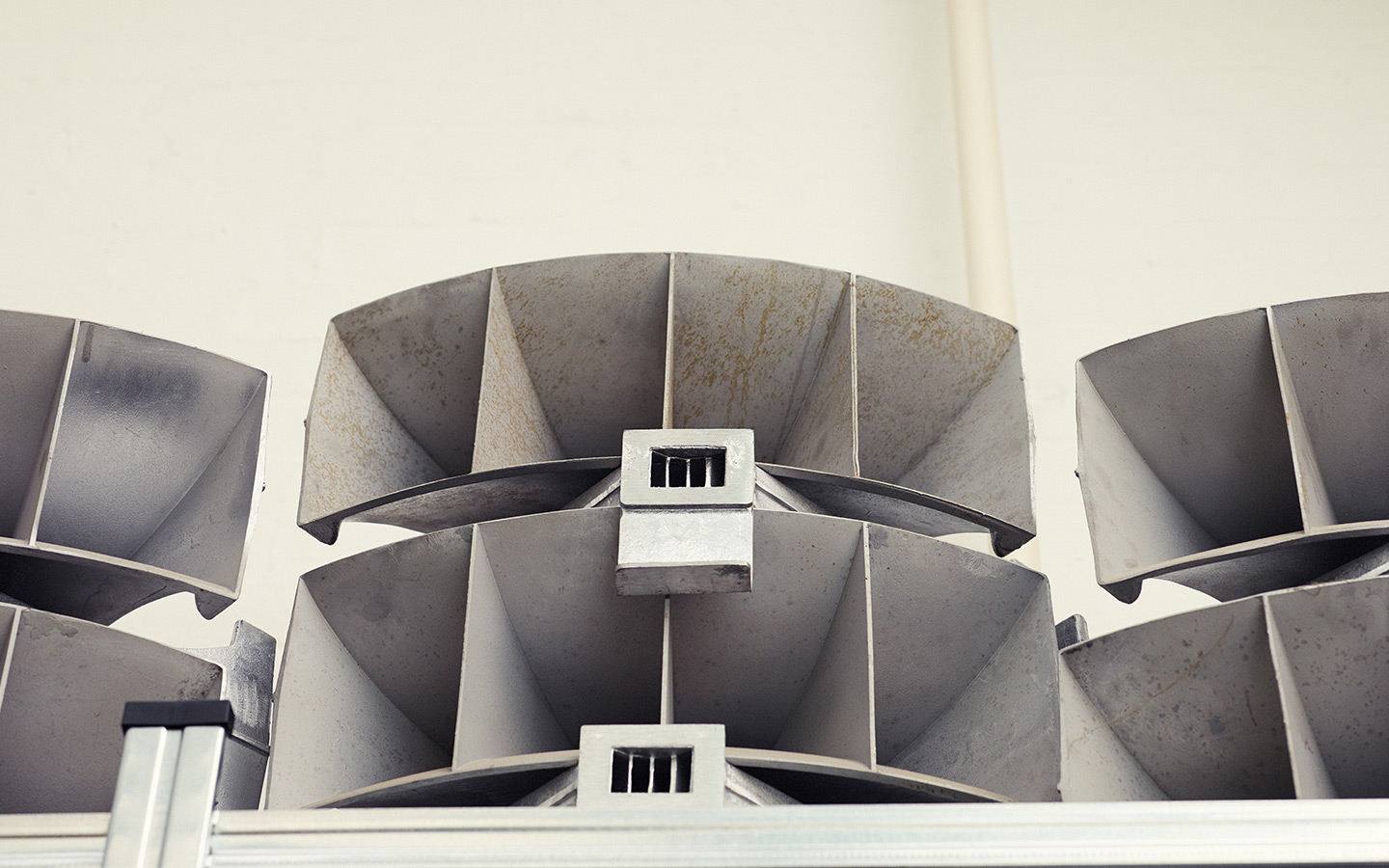 K] How is the Spiritland experience going to differ from what is already available?
[PN] So what we're opening up at King's Cross is a new concept; it's a hybrid. Spiritland is a café by day, it's a bar by night. It's a shop where you can buy books, magazines, records, audio equipment, headphones – which start at about £30 and end up at about £5,000 – and very rare bits of audio equipment from some iconic manufacturers. The music programme is very varied and very in depth, so it could be DJs playing sets of music that they're mad about. It could be very obscure, it could go from the masters – the Beatles and the Stones and Elton John – to the most obscure jazz fusion or dub reggae or Nineties electronic minimal music.
[K] The genesis for Spiritland started in a restaurant in Shoreditch, The Merchants Tavern…
[PN] Yes Merchants Tavern, which is Angela Hartnett and Neil Borthwick's restaurant, cooking incredible food, sourcing very good wines, in a really beautiful room. To say, "Oh, let's put a DJ setup in there," sounds quite incongruous. But actually we were doing something much more considered and elegant, with people playing jazz and R&B and country and all different sorts of music. Obviously no emphasis on getting people dancing; it's more of a listening experience.
[K] And then you decided to move to King's Cross?
[PN] We always wanted to set this up as a full-time project and the question was; where do we do it? Is it in the centre of town? Is it out in the depths of East London? Is it somewhere totally unexpected where we can create something huge and very loud? It was quite obvious from the start that King's Cross would be a really interesting place to do this; it's the centre of London, it's the centre of Europe, it's new, it's untapped territory. It's easily accessible from all over London but there's room, there's space there.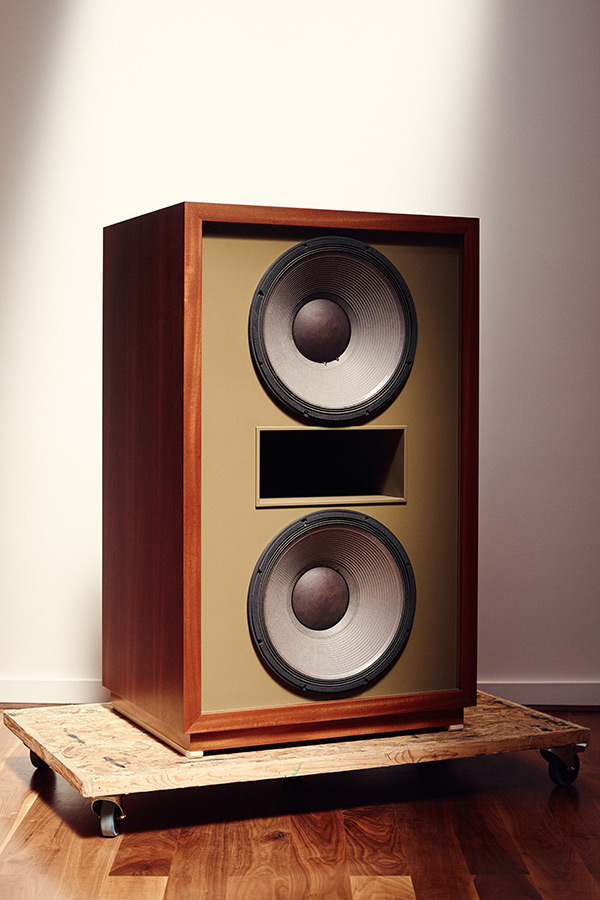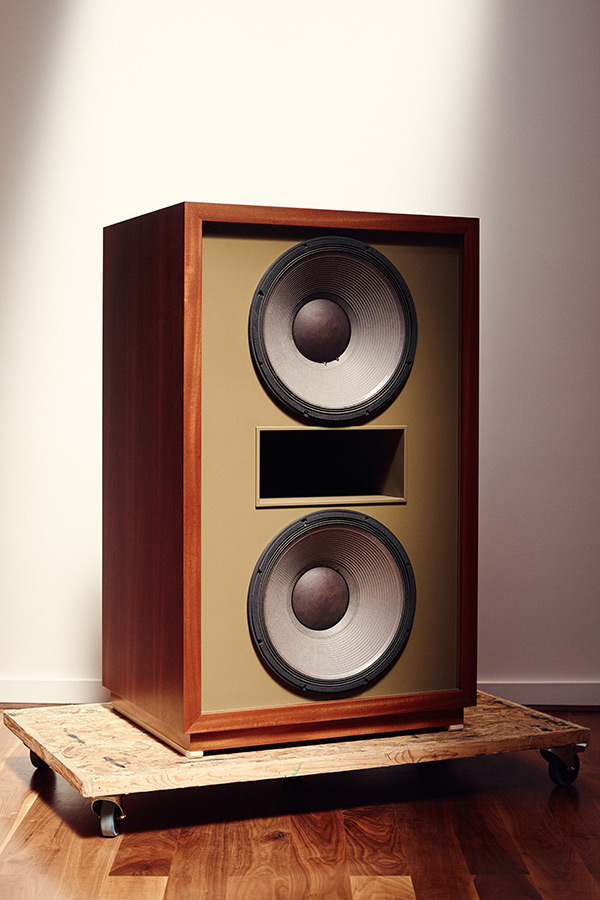 "It's just amazing to see the several lives of King's Cross and how it's changed and reshaped and redeveloped."
[K] How did the opportunity come about?
[PN] Just from meeting the people who were setting up King's Cross. It was clear that they didn't just want to do the usual thing and get the usual operators in. They were looking to do something exceptional and bring in one-off people doing something that would create interest and revitalise the area. They wanted to bring in interesting people doing interesting things with authenticity.
[K] It's an interesting area with a deep connection to London nightlife…
[PN] Yes, definitely. King's Cross was a party destination and there was a period in my life – and it must've been the early Nineties – when there was Bagley's, The Key and The Cross and it then turned into Canvas. But when people talk about London and the musical heritage of London, they always talk about Soho and Camden and then occasionally the Holloway Road. King's Cross really for me was clubbing in the Nineties and there was a point in time where Bagley's was the centre of the musical world. It's just amazing to see the several lives of King's Cross and how it's been changed and reshaped and redeveloped and where they're taking it now. I'm just absolutely delighted and honoured that Spiritland can put some musical input back into the area. It just feels like a wonderful thing to me and what we're doing is something which is quite unexpected. I'm just very pleased that we'll be able to bring it to King's Cross, and hopefully just blow people away with what we're doing.
[K] It's an amazing blank canvas for you…
[PN] The incredible thing about King's Cross is having such a huge area – and I think it's 67 acres – right in the middle of London, so connected to the rest of the country and the rest of the world, and to have a blank canvas to do many different interesting things. That could be music venues, restaurants, shops, cinemas, gyms. It's a really exciting project; it's a really amazing thing to be involved in. I feel like people don't really understand the full depth of what's happening there and what's coming and what an amazing new space for London this is going to be. I'm a Londoner; I was born in Wembley, I grew up in North London and my childhood and my musical upbringing was Camden, King's Cross, the Scala, Shoreditch – and to be able to put something back in now, right in the middle of King's Cross, is incredibly exciting for me.