Jess Morgan is the local marketing manager for Rapha, whose global headquarters are in King's Cross. N1C born and bred, she gives us the local low-down through her eyes.
Words by Joe Muggs
Photography courtesy of Rapha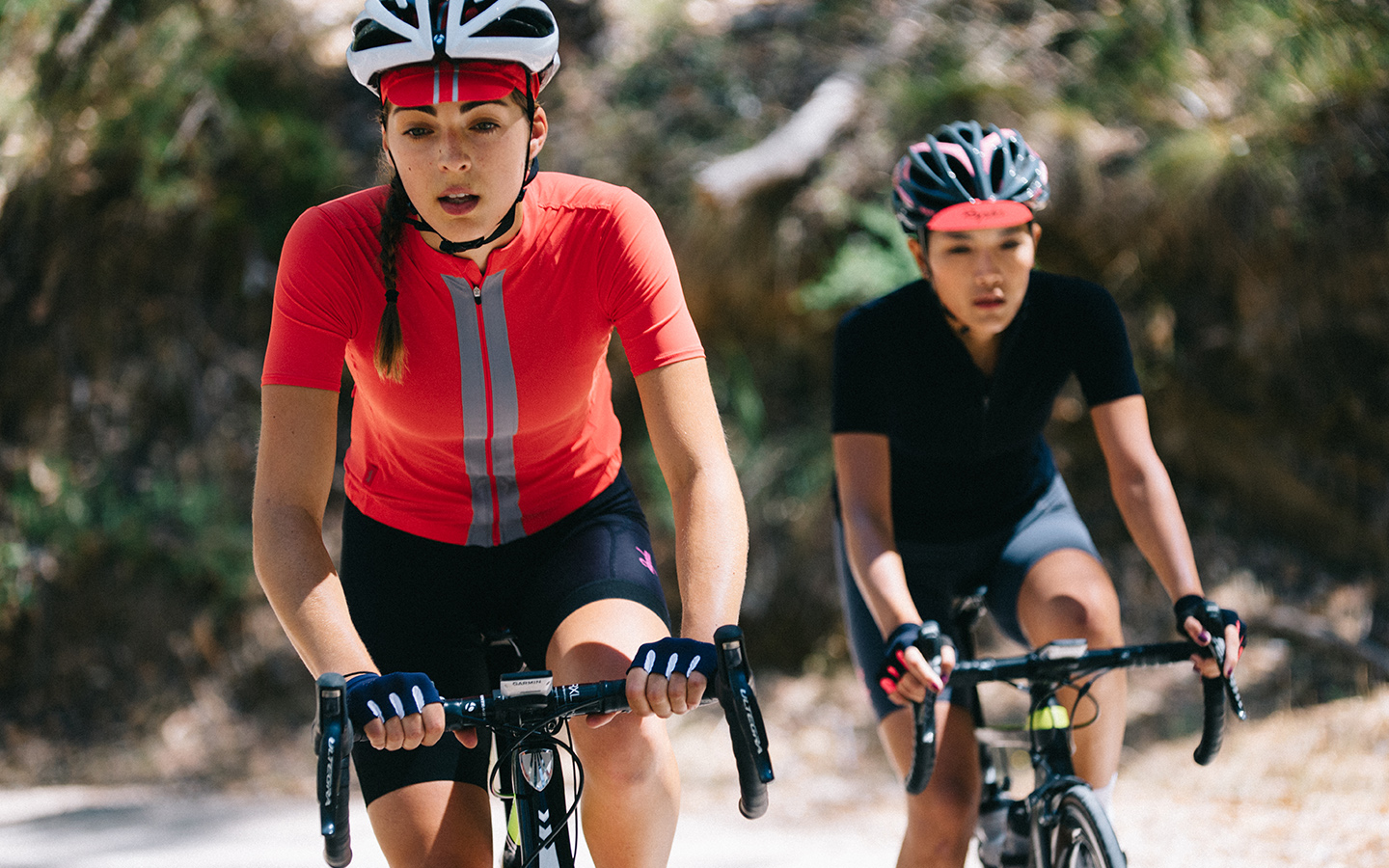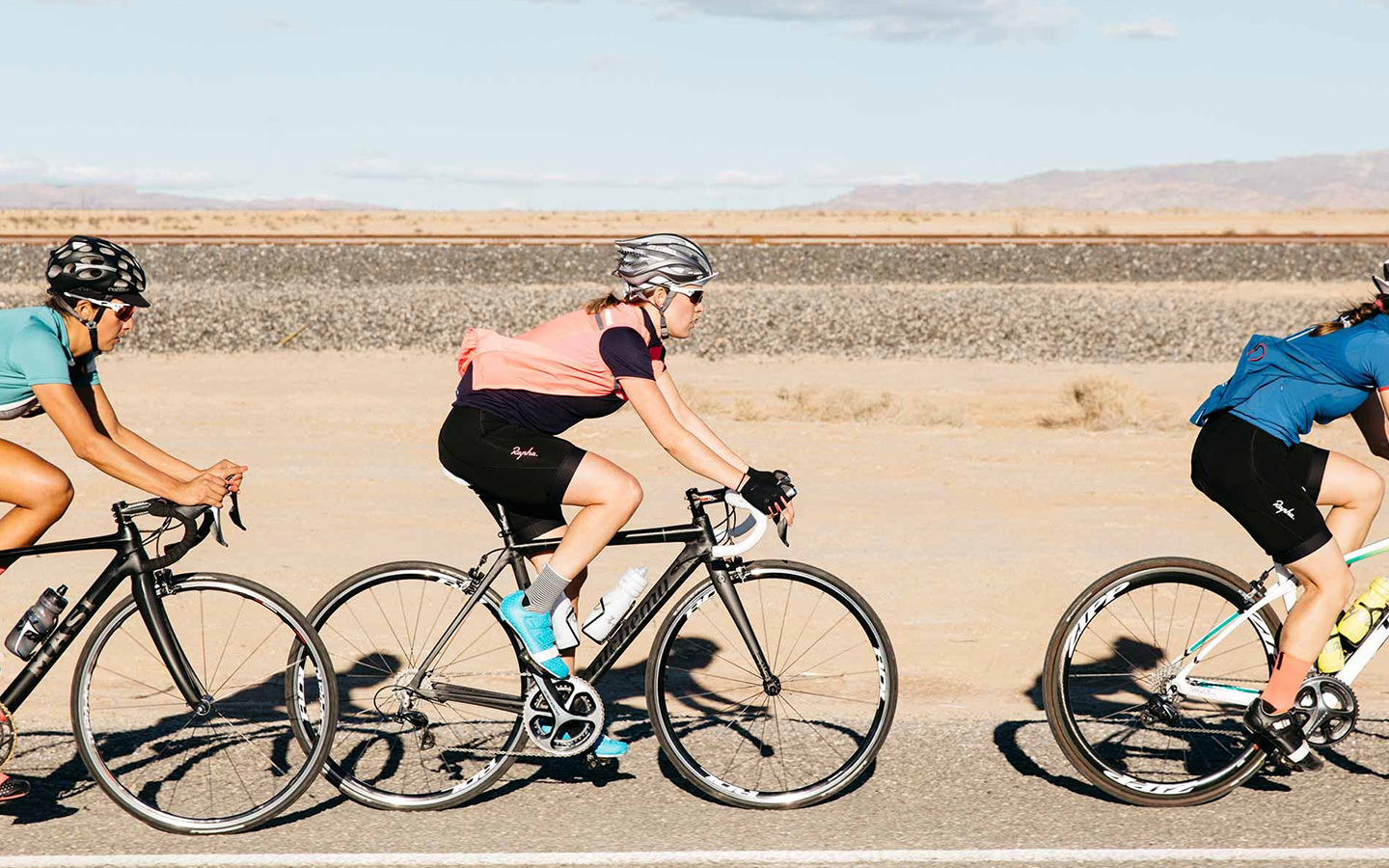 "Rapha has tripled in size since then and now we're in a much posher office just off York Way...the same road my mum used to be propositioned on in the 90s!"
[JM] You grew up around here, can you tell us a little about your upbringing and tell us some tales?
[JM] I was born in Camden, but at the time my parents lived on a narrow boat so we chugged up and down Regent's Canal all the time, hopping along temporary moorings. Eventually we settled down in Camley Street Natural Park in King's Cross, as the park managers allowed boats to moor there free of charge to deter trespassers, and ended up staying for over a year. One of my first memories is scooping out frogspawn with a net in the ponds.
King's Cross was very different in the early 90s to how it is now, it was very deprived. It was so notorious as a red light district that my mum was regularly accosted by seedy men on York Way even when pushing me along in a pushchair!
[JM] Where and what did you study?
[JM] I studied Graphic Design at Central Saint Martins when it was still in the old campus in Holborn. It was a brilliant, unique community to be a part of and in between the partying I learned a lot of skills that I still use today.
I was in the final year group to study entirely in the old building before it moved to the new campus in King's Cross. After graduating I realised I hadn't had my fill of art school yet and went straight to the Royal College of Art to do an MA in Visual Communication.
[JM] How long have you worked at Rapha?
[JM] I started in 2012 in the dispatch department as a part time job when I was still a student at the RCA, as an alternative to a shop job. This was back when the company was still small enough to send out all it's online orders from the original office in Kentish Town. Rapha has tripled in size since then and now we're in a much posher office just off York Way…the same road my mum used to be propositioned on in the 90s!
After running Rapha events for two years I'm now looking after the marketing for the whole UK as well. Literally no day is the same, as a company we're always bringing out new products and running an impressively varied calendar of events. Sometimes I'll be in Manchester opening an exhibition in our Cycle Club up there, or organising a panel discussion at one of our two London Cycle Clubs with some professional riders, or running a huge 300-person ride in North London. It's bloody hard work, but worth it when you hear people say 'that was the best ride I've ever done'.
[JM] How has King's Cross changed for you?
[JM]It's certainly undergone a huge transformation over my lifetime, more than any other part of London. The way it's become a destination for Londoners to visit on a sunny weekend would have been unbelievable 10 years ago, and I think it's only going to develop even more in the next decade. I for one look forward to even more delicious places to pick up lunch and hang out after work!