From sea to shining sea: photographer James Pearson-Howes in reflective mood for our womenswear special, shot on Dorset's wild coast.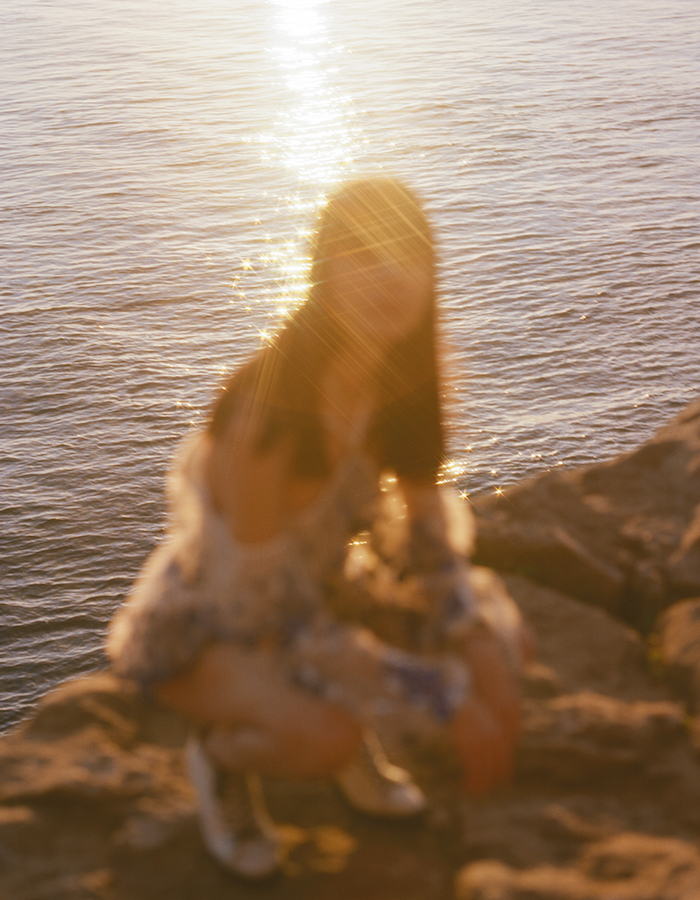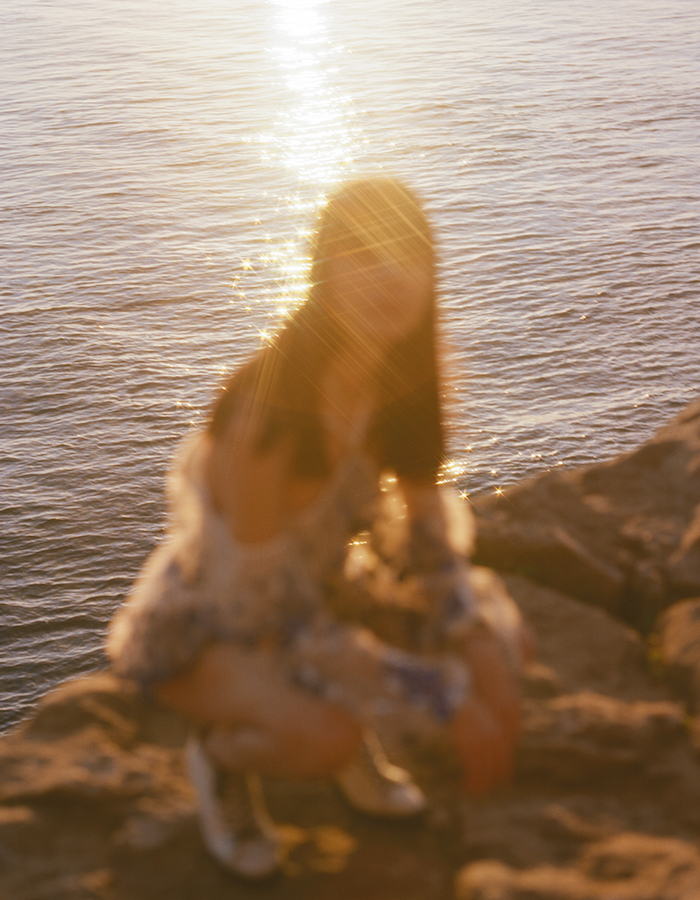 Jumpsuit: Alice McCall.
Boots: Le Kilt.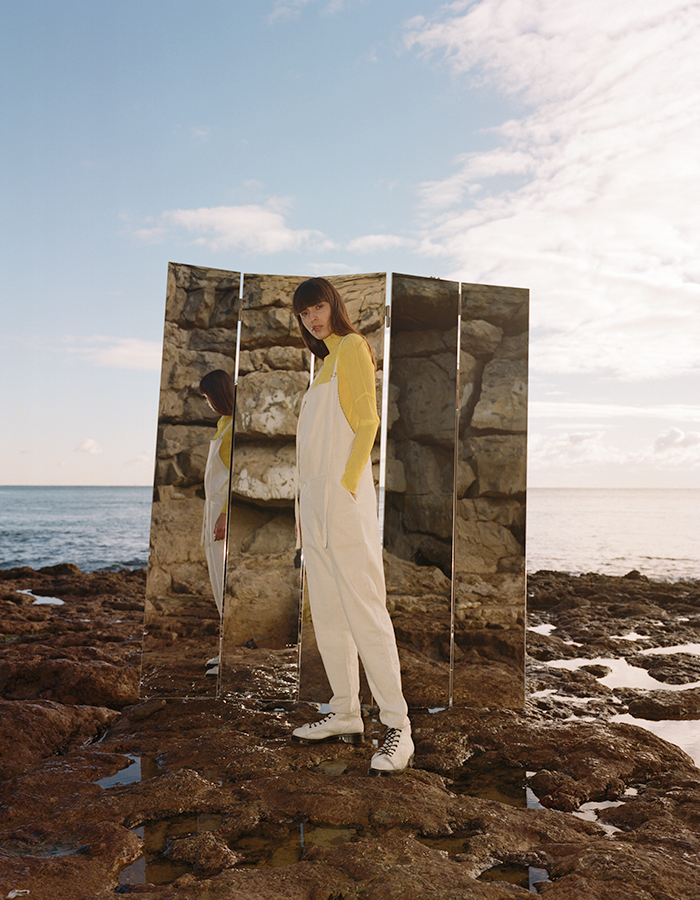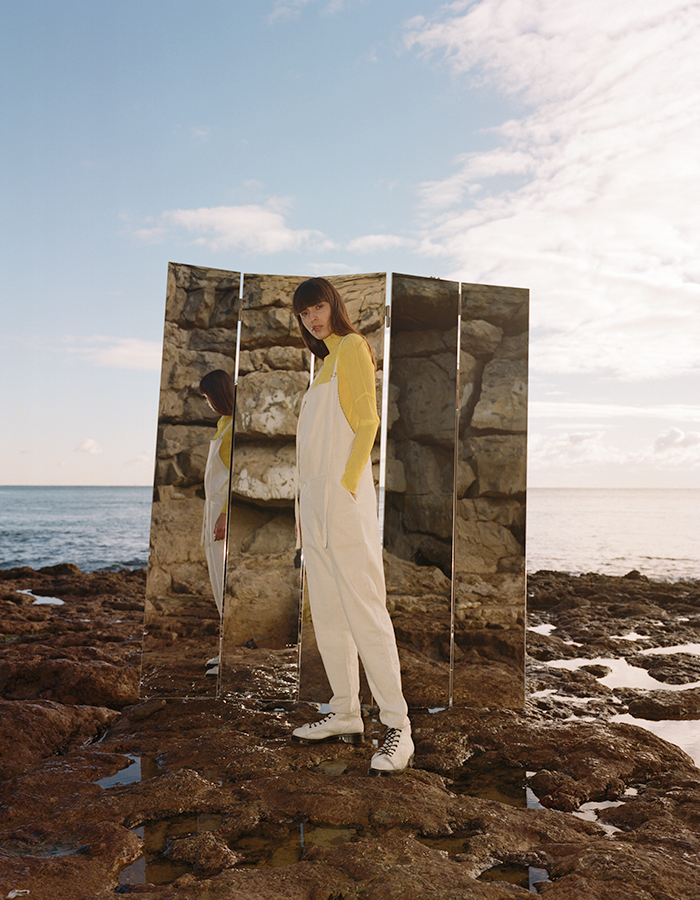 Top: Weekday.
Dungarees: Base Range.
Jacket: Weekday.
Top: Filippa K.
Trousers: Weekday.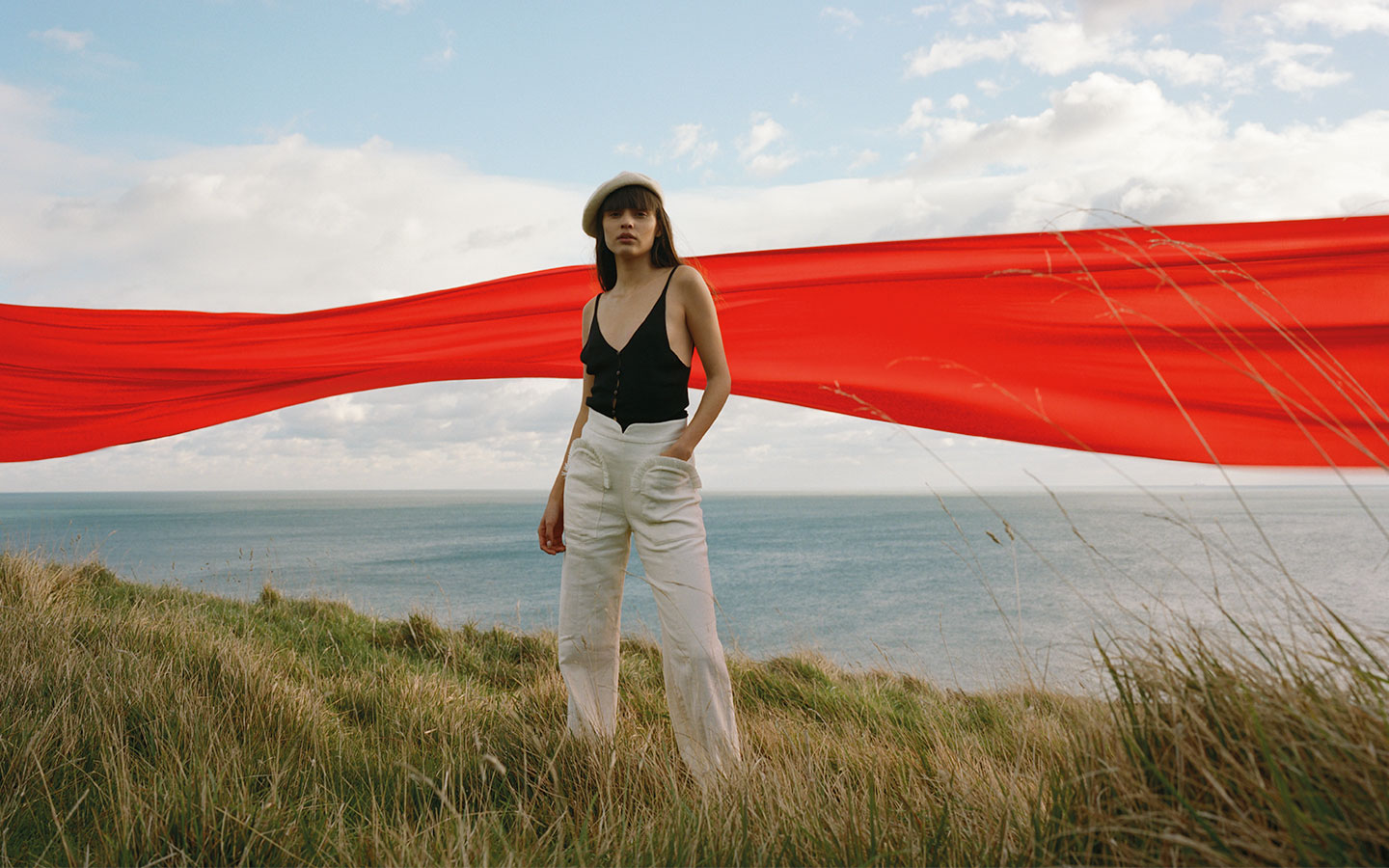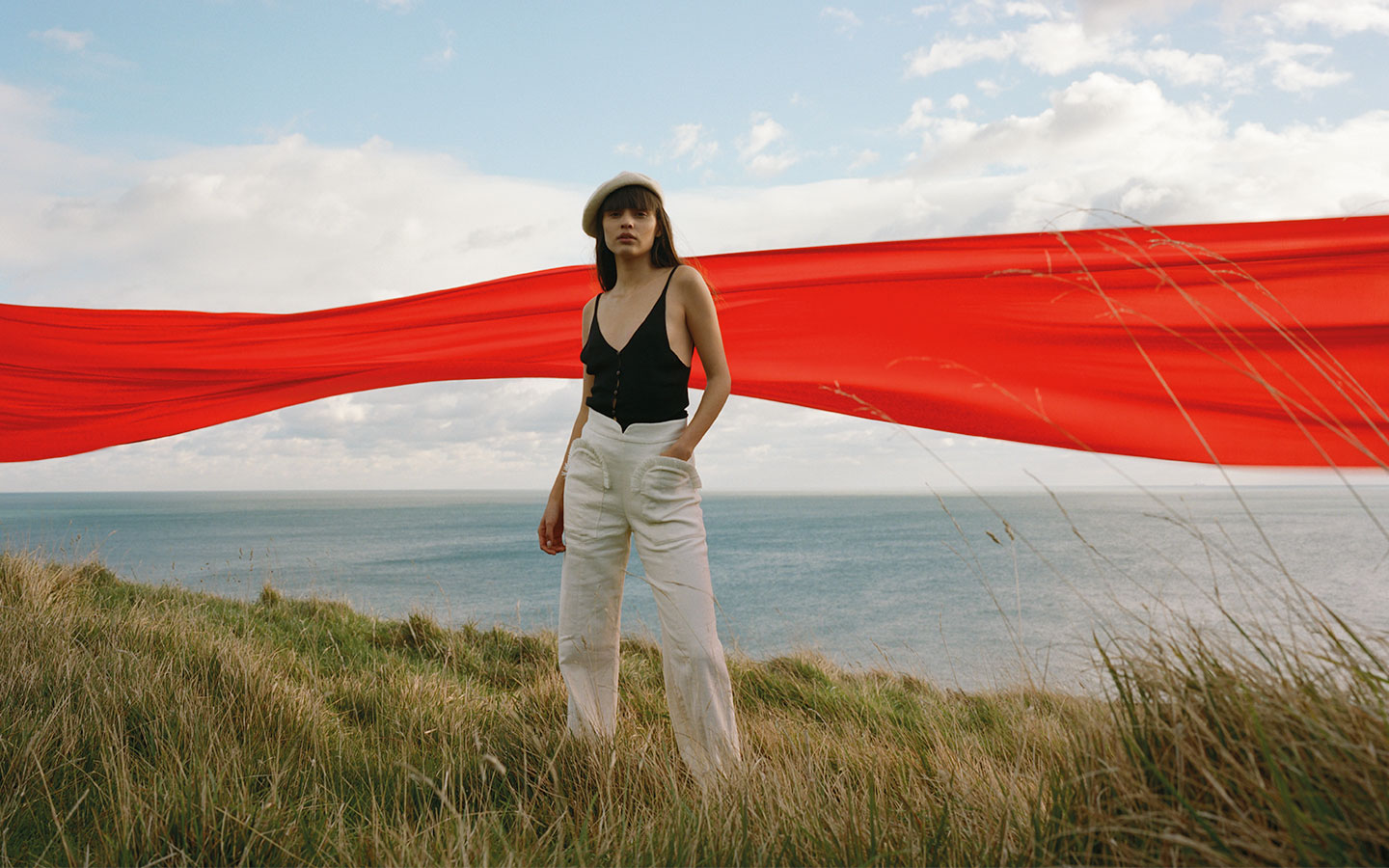 Beret: Stylists Own.
Vest: Base Range.
Trousers: Alice McCall.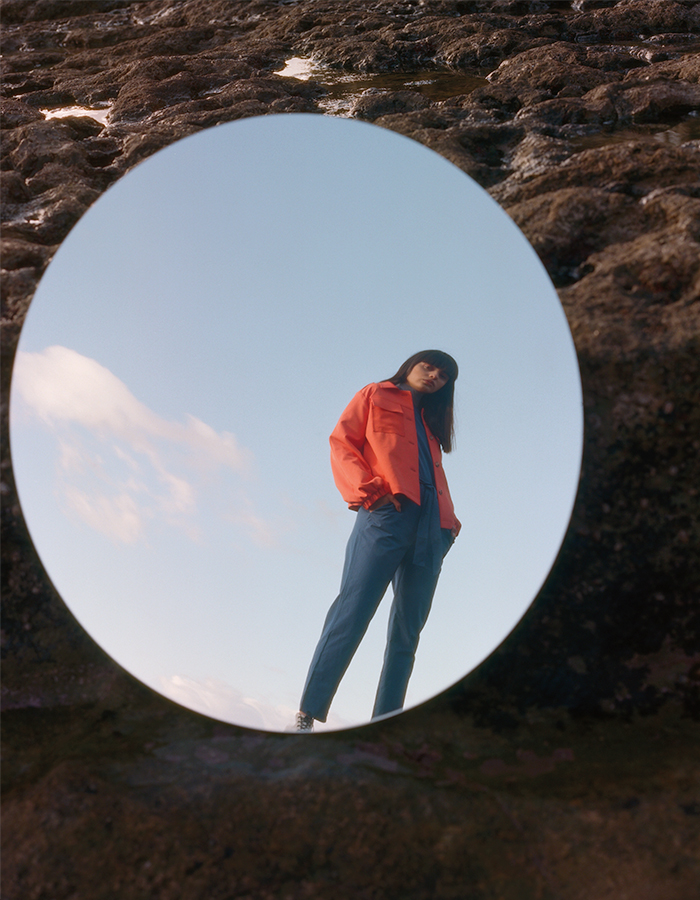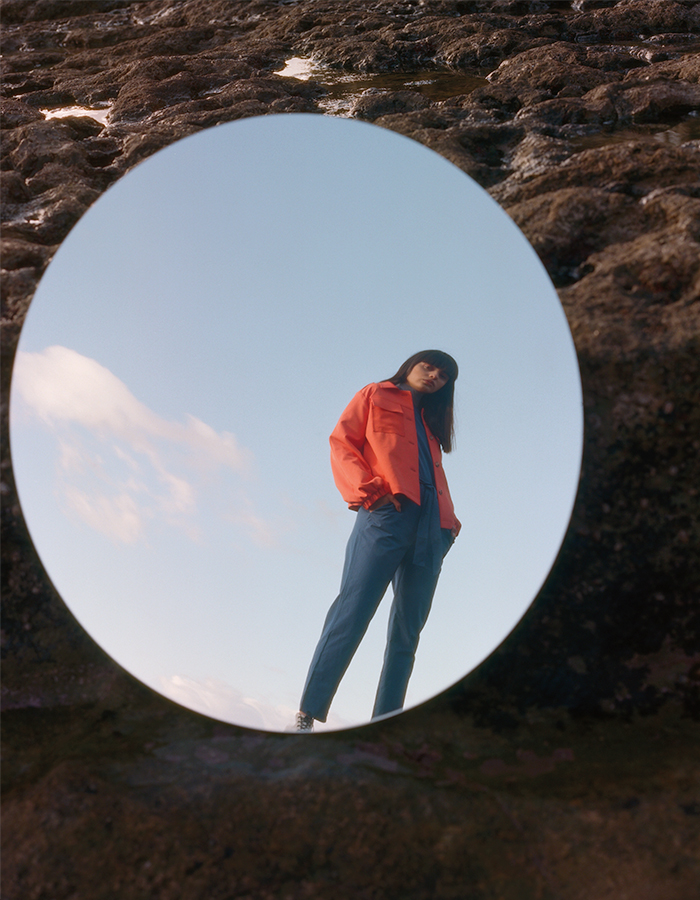 Jacket: House of Sunny.
Jumpsuit: Maison Kitsune.
Boots: Le Kilt.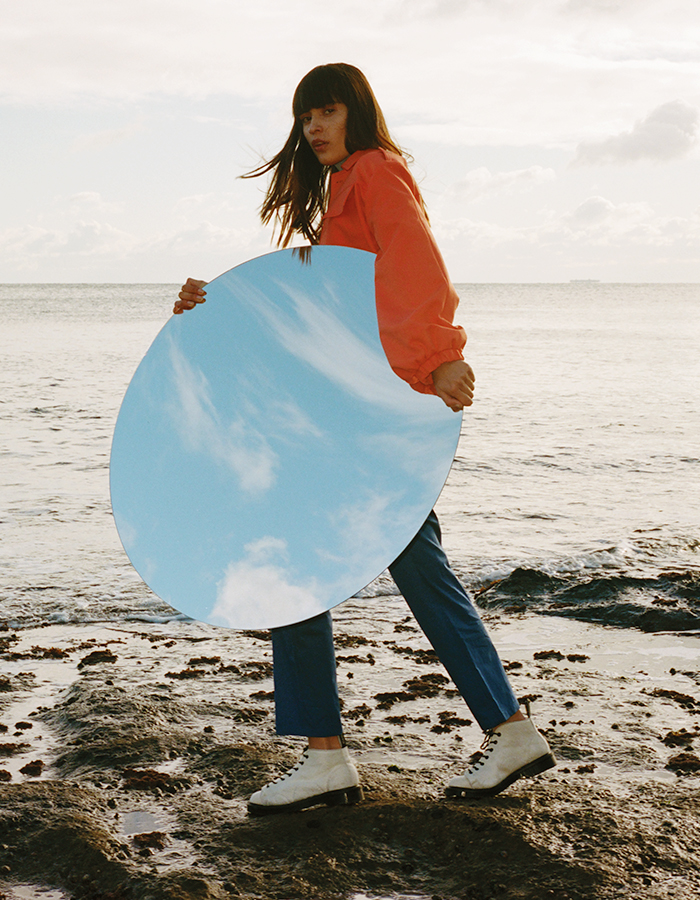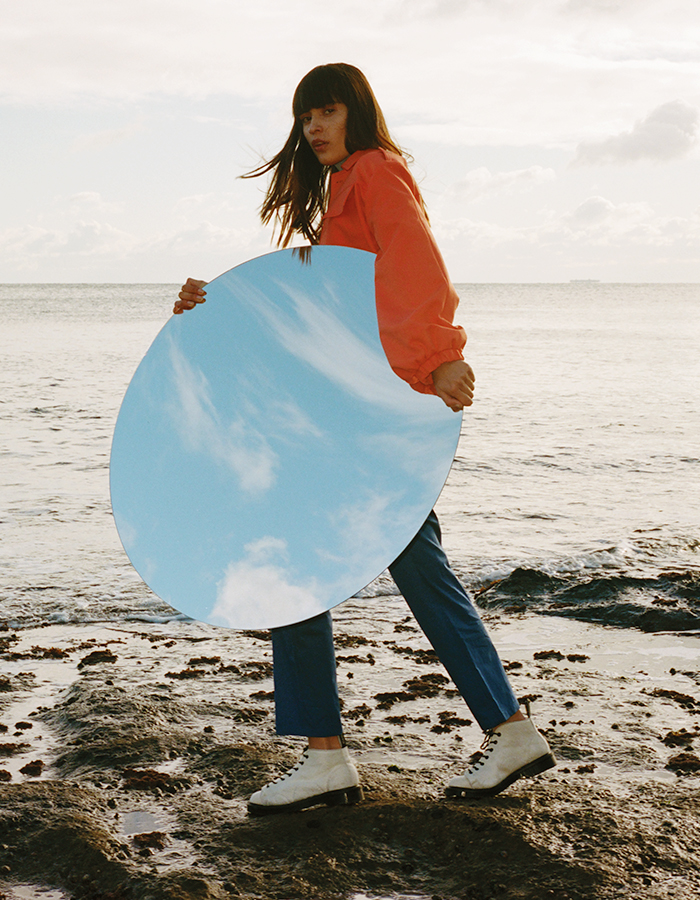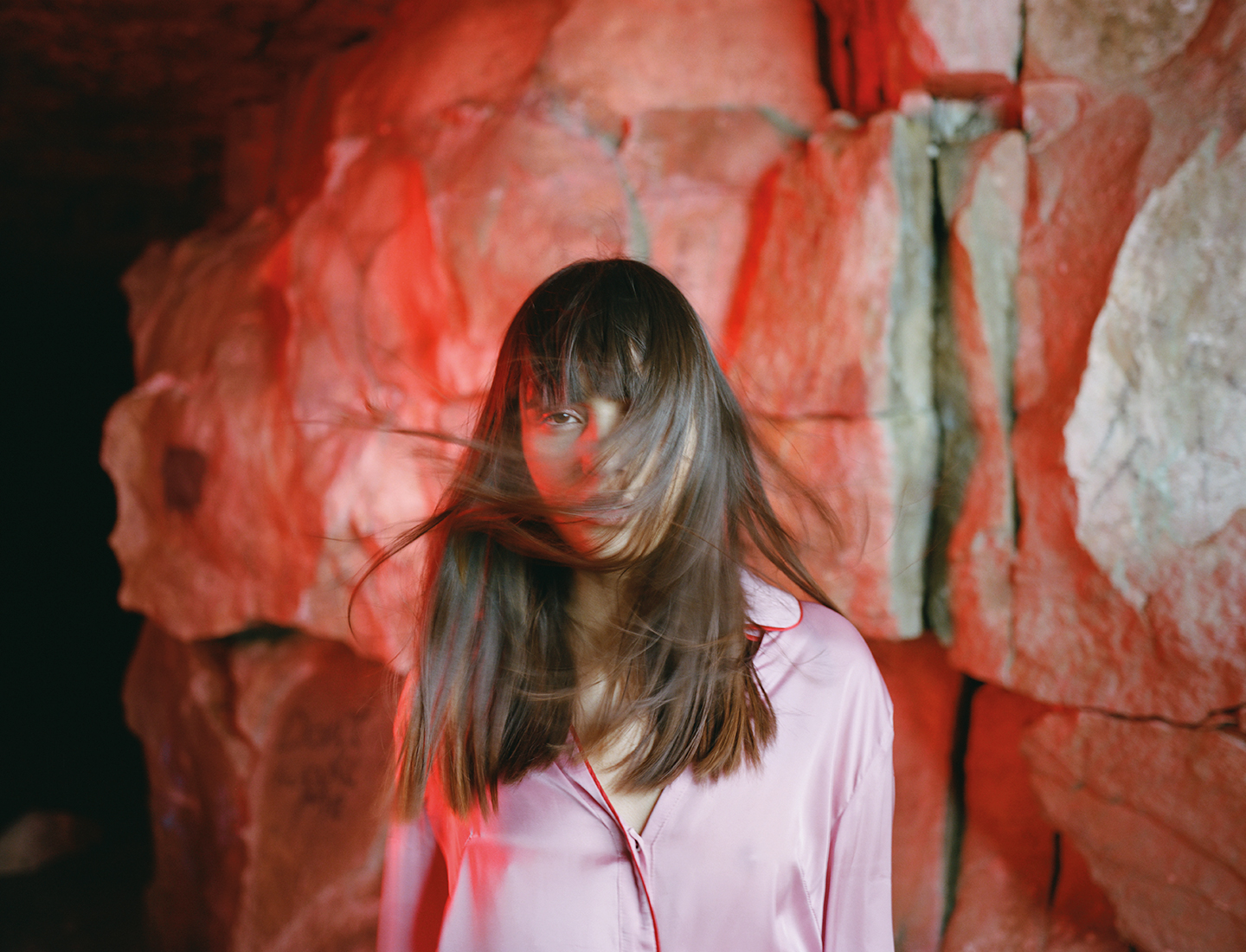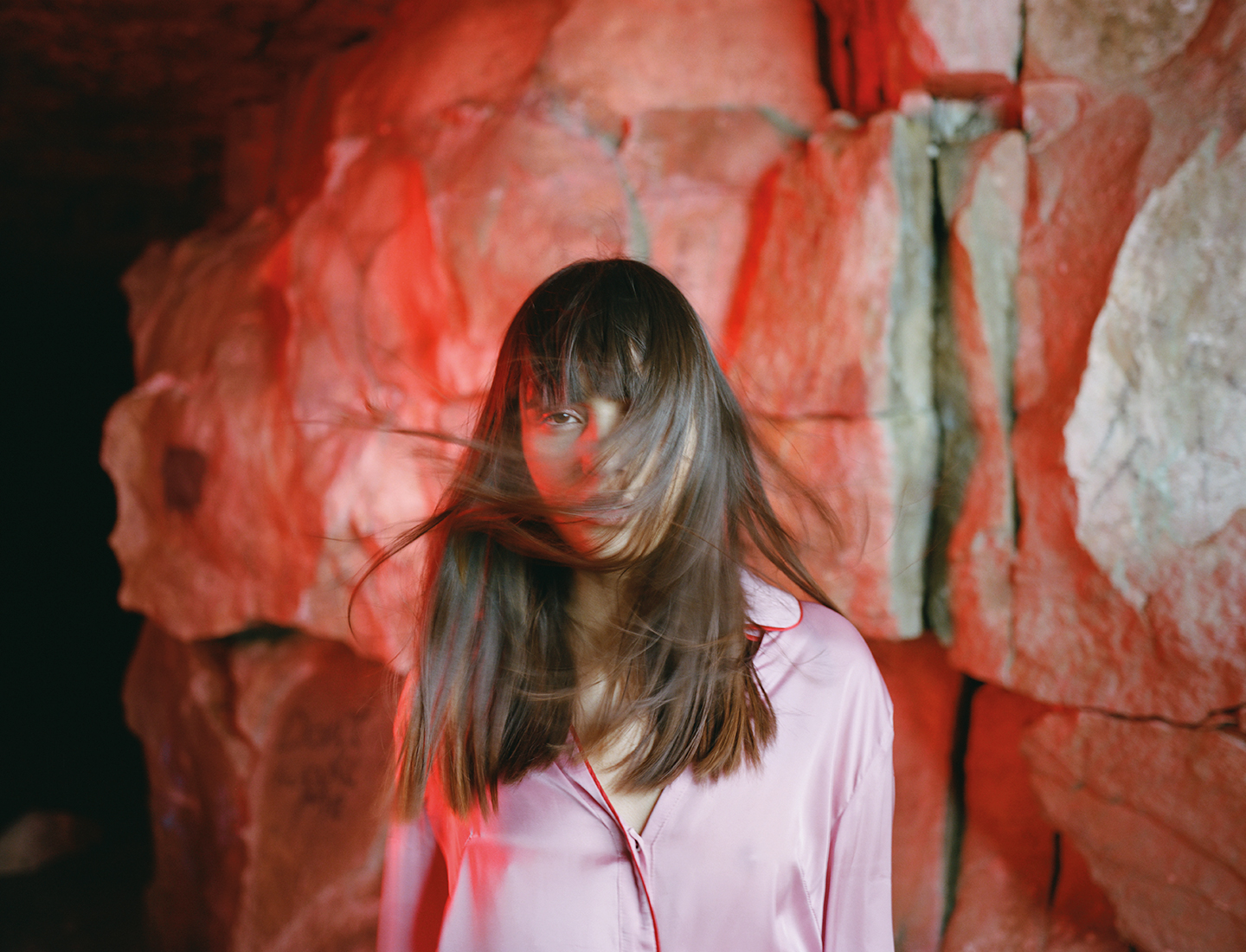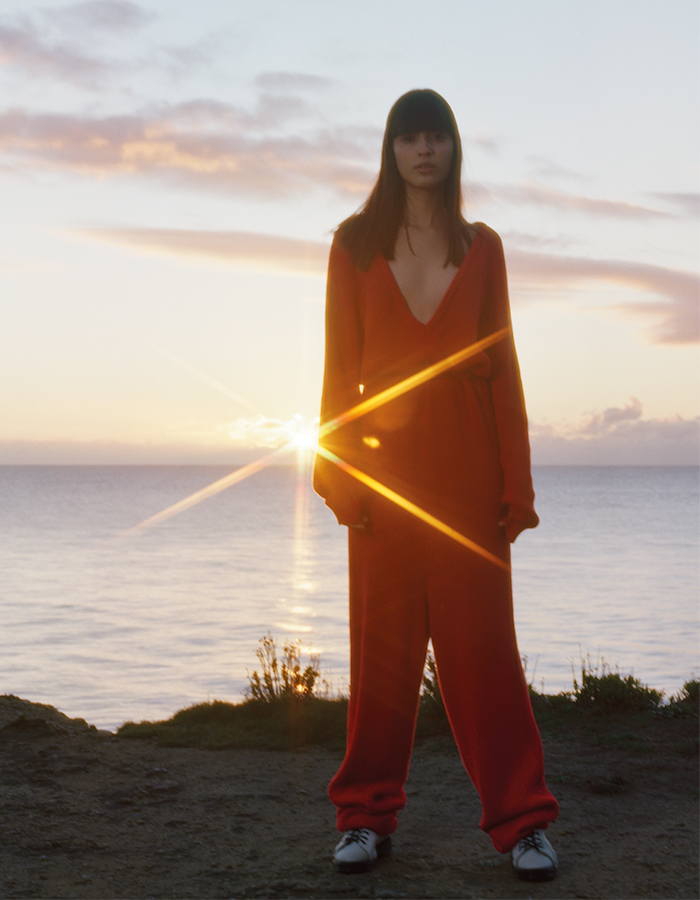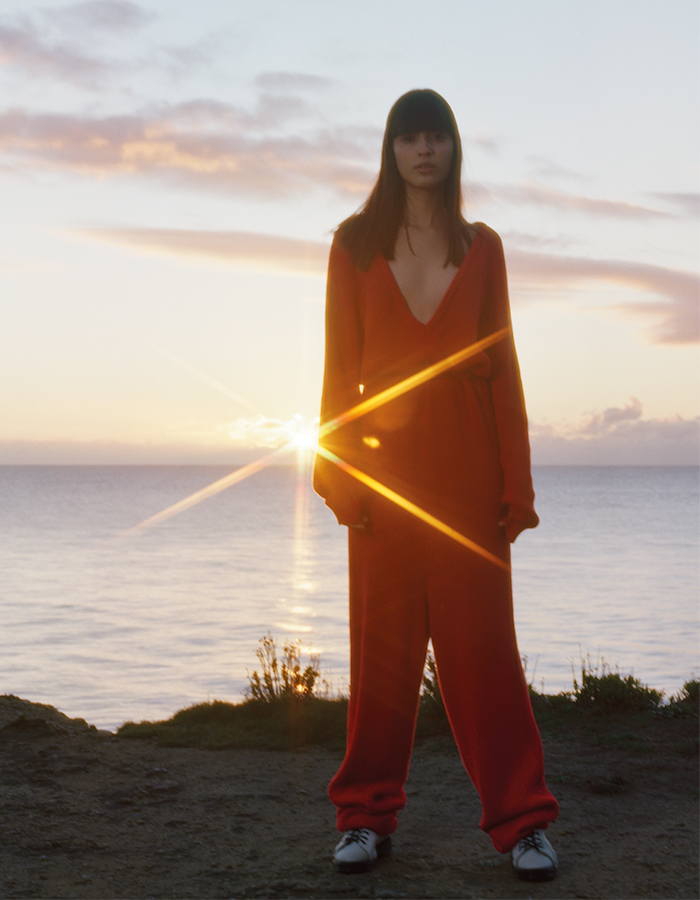 Jumpsuit: Base Range.
Boots: Le Kilt.