Words and Photography supplied by Ally Capellino.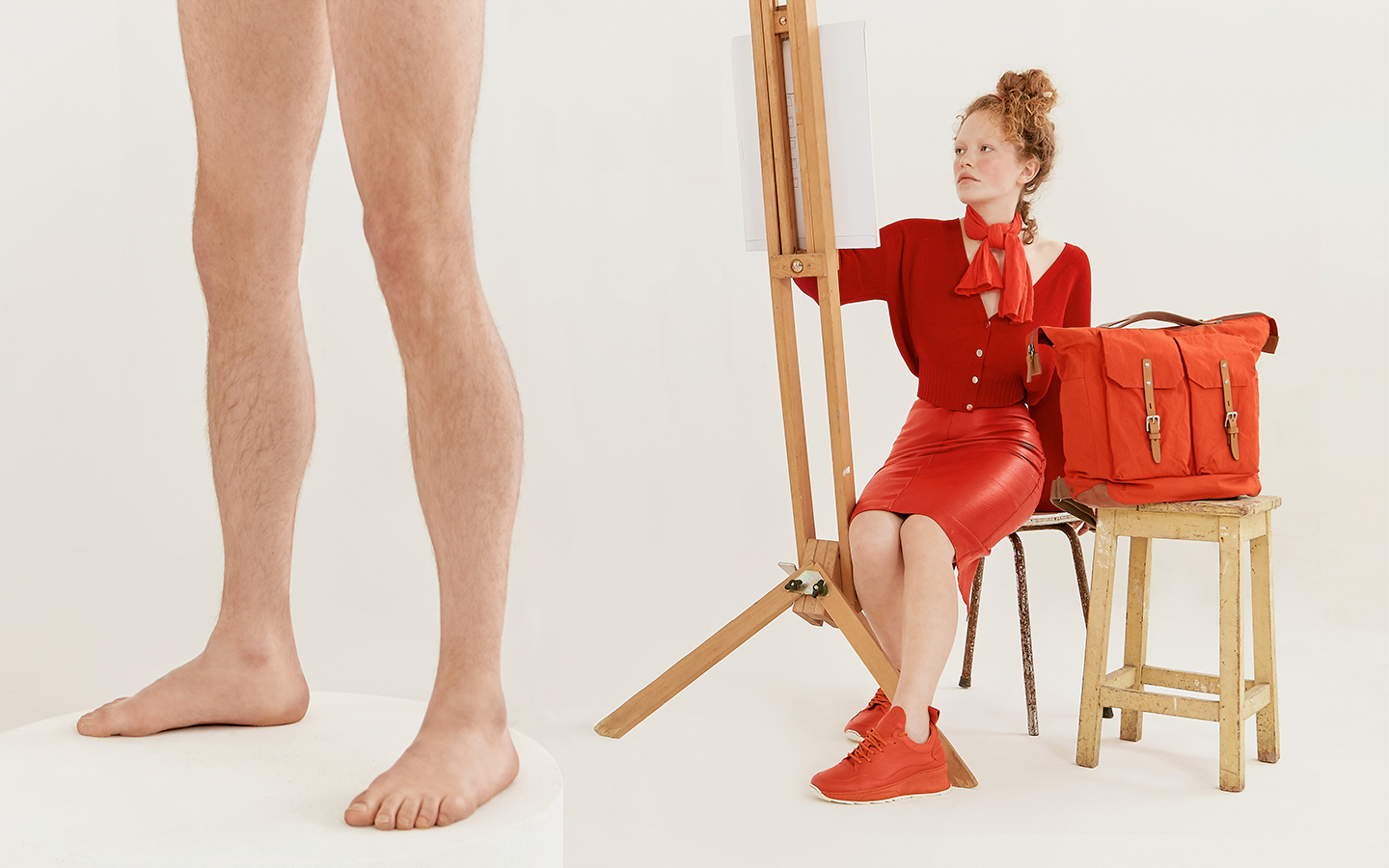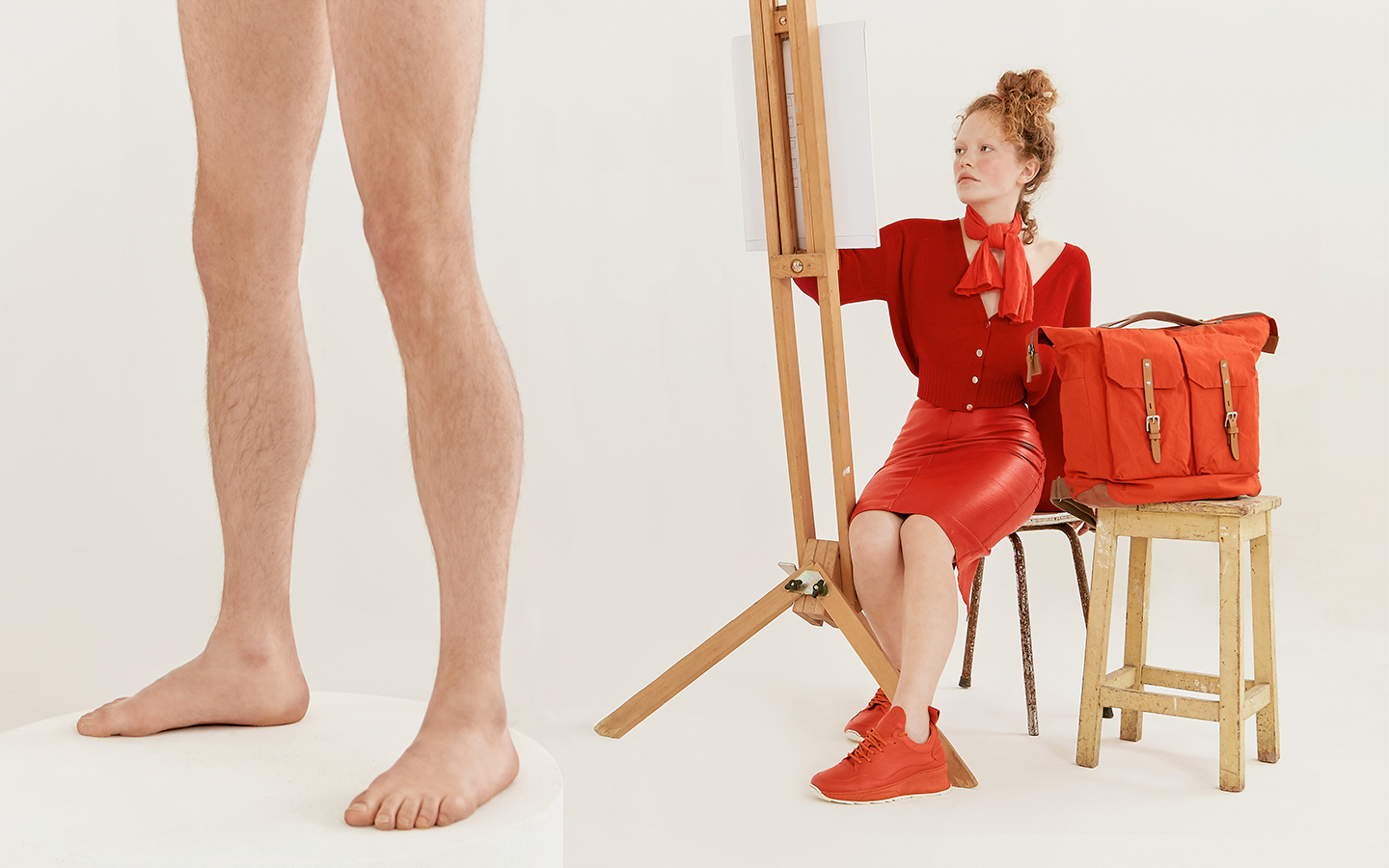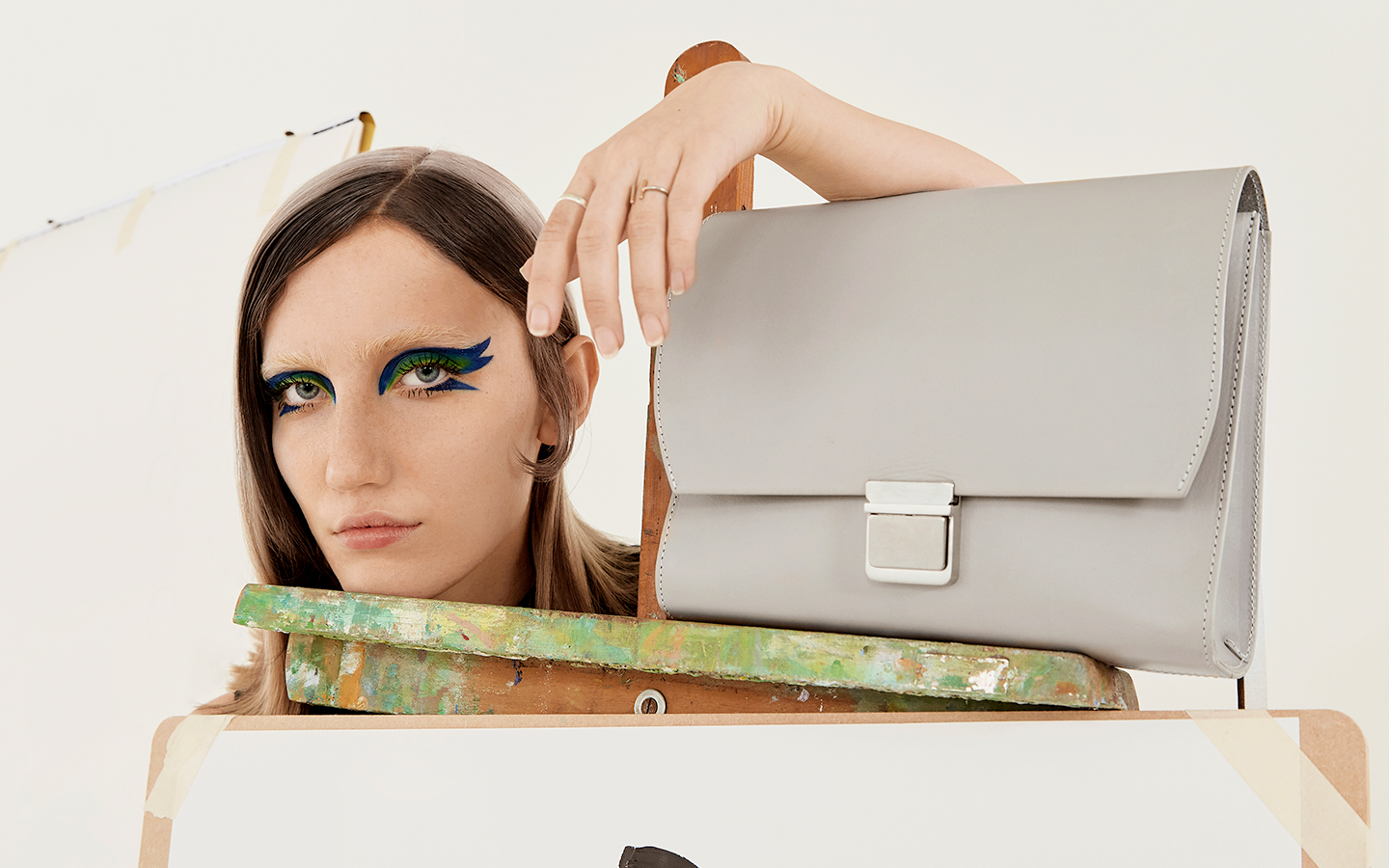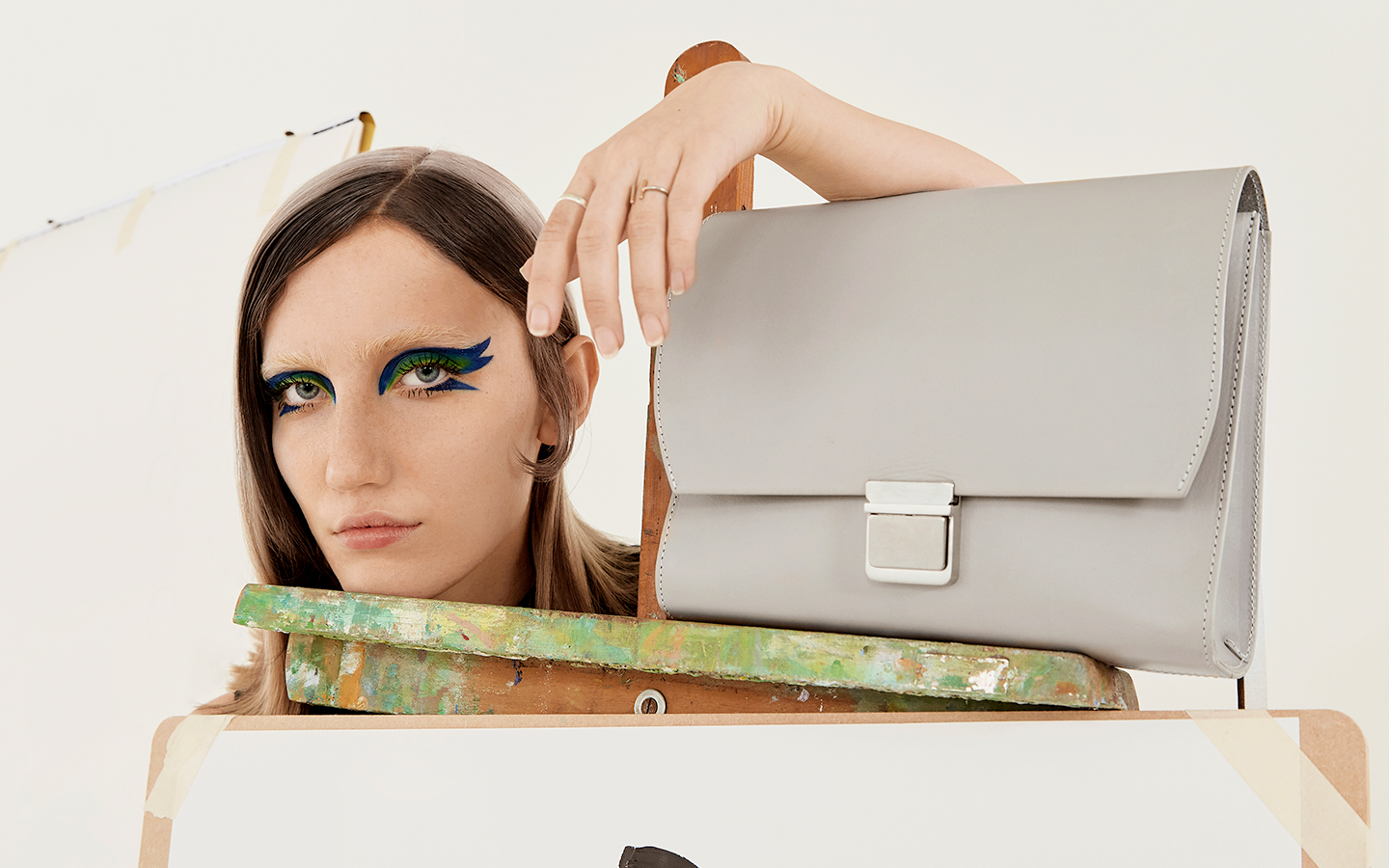 For more than 30 years, Ally Capellino has been synonymous with timelessness and quality of design. Combining an eye for aesthetics with a robust sense of practicality and a healthy dose of irreverent wit, it's no wonder they've lasted this long at the forefront of British fashion. 

Ally Capellino AW18 takes the Life Class as its inspiration: voyeurs can check out the collection at the brand's new store in Lower Stable Street, serious and discerning customers might prefer to take these beautiful bags home with them.